Sports
Swipe up for the next story
The Indian women hockey team's two FIH Pro League matches against England, which were earlier postponed due to Covid-related issues in the English side, have been cancelled, handing the Savita-led side the top position in the standings. The Indian team has now been awarded six points -- three each for a match -- for the two cancelled games. Schopman think we played well for most of the game.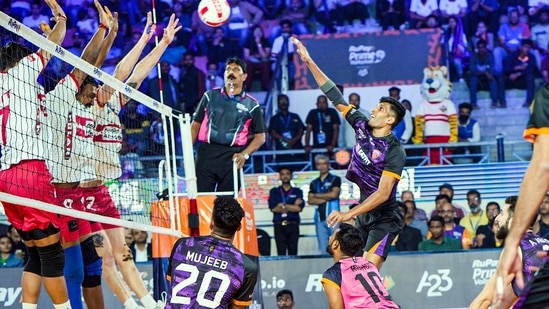 The Prime Volleyball League returned for a brand-new season on February 4 with a team from Mumbai being added to the roster, and a significant tie-up with the FIVB, the volleyball world body. Hindustan Times talked to Tuhin Mishra, the co-founder of Baseline Ventures and PVL's co-promoter.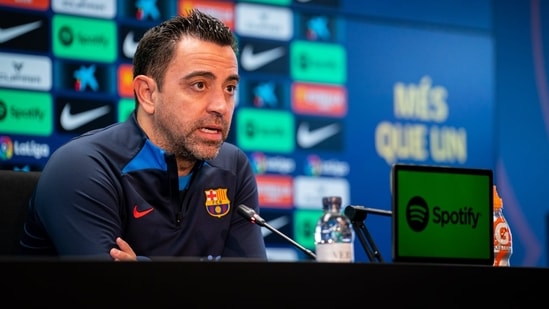 Xavi feels both, Barcelona and Manchester United are at a similar stage in their 'revival' as the two clubs meet in the Europa League later this month.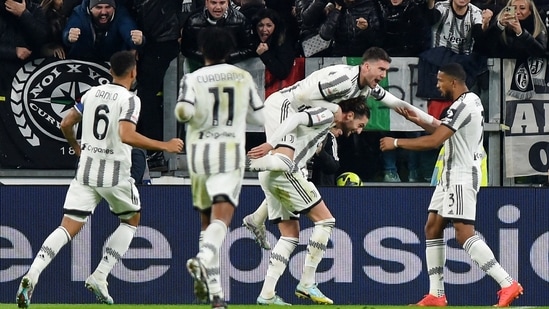 Gleison Bremer headed home the decisive goal a minute before half-time when he beat Lazio goalkeeper Luis Maximiano to Filip Kostic's cross. The Brazilian's second goal of the season won a tight contest in Turin.