Sports
Swipe up for the next story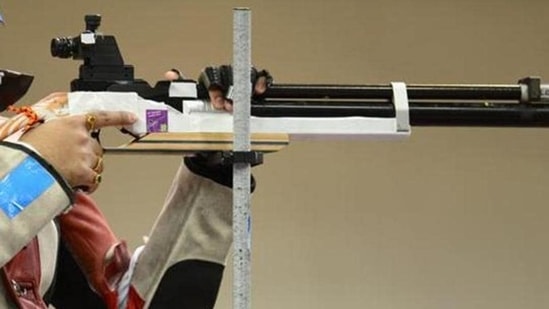 Qualification rounds of six individual events, all Olympic disciplines, took place on opening day on Wednesday, where as many as 12 Indians made the finals cut.
Set to open the season at the Asian Indoor Athletics Championships in Almaty, Kazakhstan later this week, the 21-year-old will look to log 8m-plus jumps with more regularity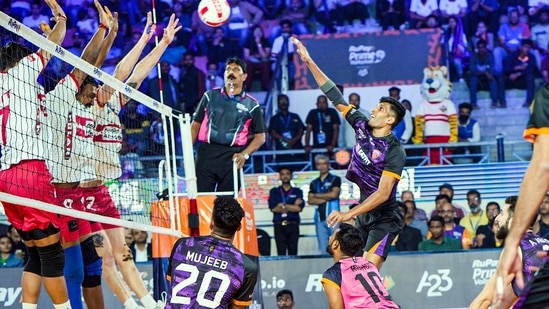 The Prime Volleyball League returned for a brand-new season on February 4 with a team from Mumbai being added to the roster, and a significant tie-up with the FIVB, the volleyball world body. Hindustan Times talked to Tuhin Mishra, the co-founder of Baseline Ventures and PVL's co-promoter.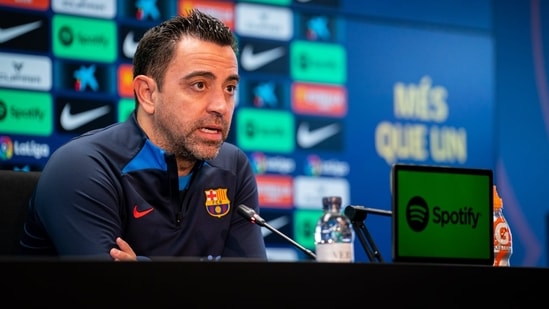 Xavi feels both, Barcelona and Manchester United are at a similar stage in their 'revival' as the two clubs meet in the Europa League later this month.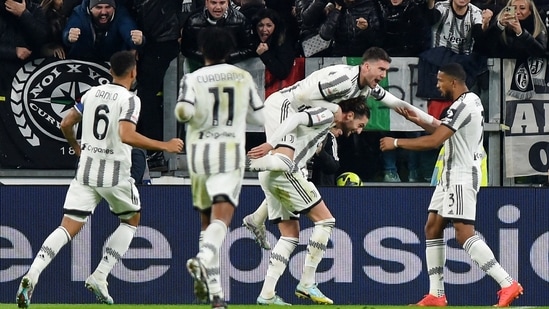 Gleison Bremer headed home the decisive goal a minute before half-time when he beat Lazio goalkeeper Luis Maximiano to Filip Kostic's cross. The Brazilian's second goal of the season won a tight contest in Turin.