Sports
Swipe up for the next story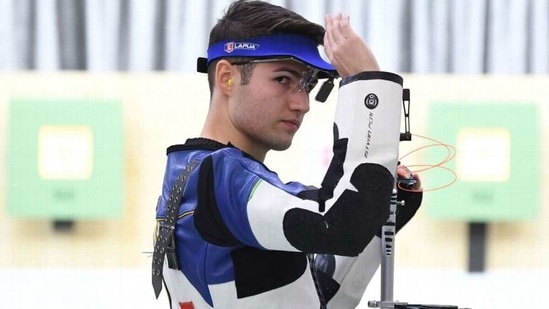 Two of the world's top rifle shooters, world No. 1 Istvan Peni and 2010 world champion Peter Sidi, refused to line up together for Hungary team's rifle 3 positions final against India at the ISSF World Cup.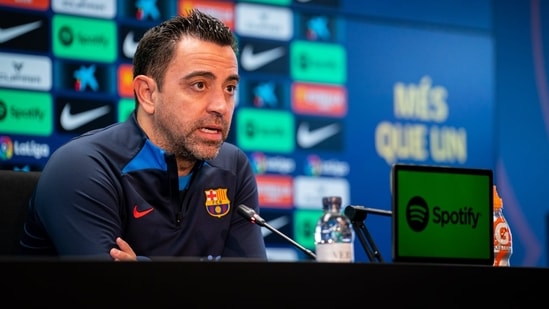 Xavi feels both, Barcelona and Manchester United are at a similar stage in their 'revival' as the two clubs meet in the Europa League later this month.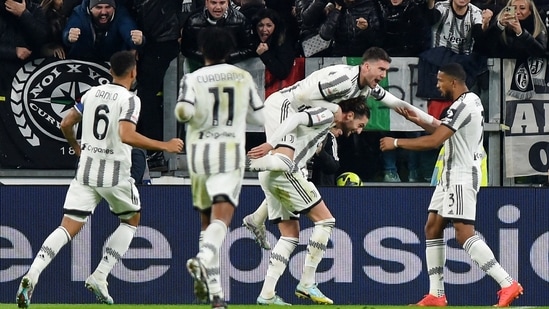 Gleison Bremer headed home the decisive goal a minute before half-time when he beat Lazio goalkeeper Luis Maximiano to Filip Kostic's cross. The Brazilian's second goal of the season won a tight contest in Turin.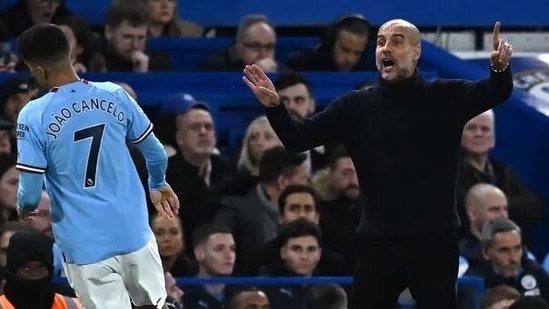 Portuguese defender Joao Cancelo is all set to join Bundesliga giants Bayern Munich from Manchester City on loan.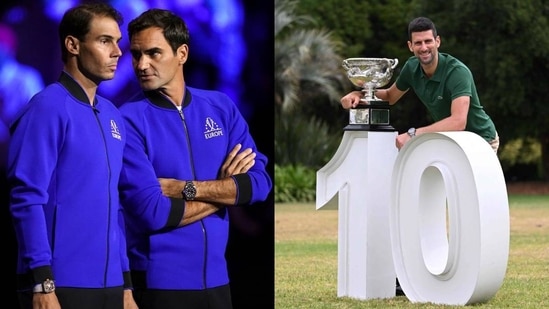 Novak Djokovic on Sunday night at the Melbourne Park's Rod Laver Arena, one again etched his name in history when he defeated Stefanos Tsitsipas in straight sets to lift an unprecedented 10th Australian Open title and also take his tally of Grand Slams to a record-equalling 22. An evening later, Rafael Nadal spoke out on Djokovic equalling his Slam record while Roger Federer shared a priceless five-word post.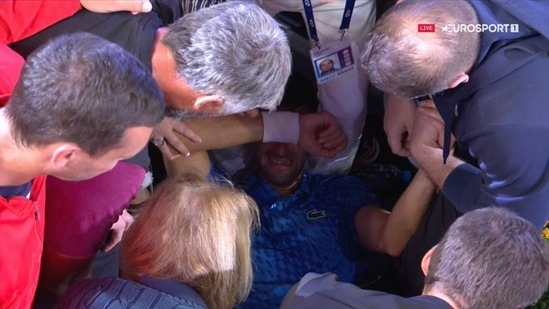 It was an emotional win for Novak Djokovic on Sunday night at the Melbourne Park. He has done it nine previous times, each having its own very significance in his illustrious career. But the 10th one surely stood out for Djokovic, who was left in tears after beating Stefanos Tsitsipas 6-3, 7-6 (4), 7-6 (5) at the Rod Laver Arena.