Sports
Swipe up for the next story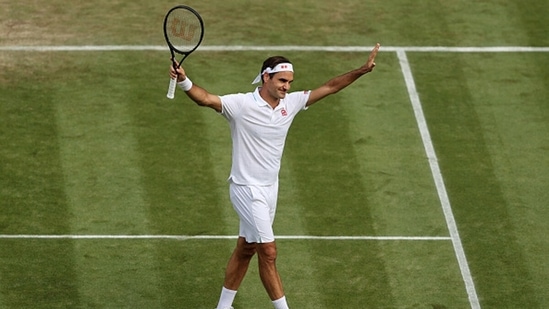 Swiss marvel Roger Federer has revealed that the former World No. 1 will bid farewell to professional tennis after the conclusion of the Laver Cup 2022. On Thursday, the legendary tennis player shared a lengthy note to open up about his retirement plans. The Swiss tennis great further confirmed that the upcoming edition of the Laver Cup will be his final ATP tournament. Already embracing the twilight phase of his iconic tennis career, Federer has struggled to feature in major tournaments in the past three years. In his trophy-laden career, Federer has played more than 1500 matches over 24 years.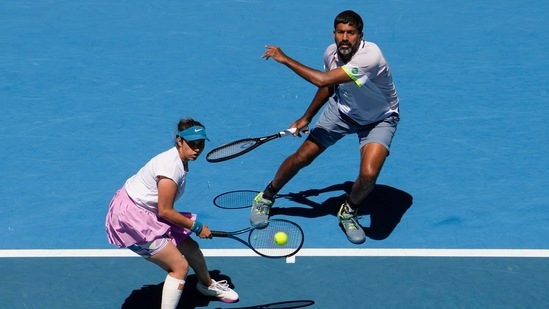 The Indian duo of Sania Mirza and Rohan Bopanna faced a straight-set defeat in the final of the Australian Open mixed doubles.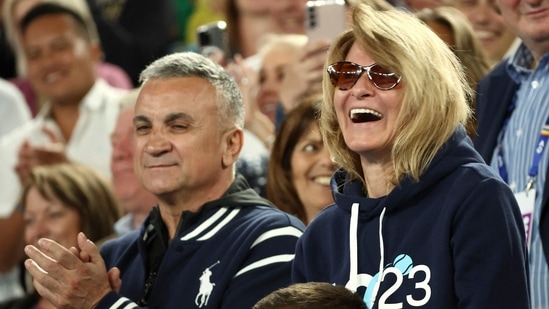 After the match a group of fans unfurled Russian flags -- which are banned at Melbourne Park -- near the stadium and chanted pro-Russian and pro-Putin slogans. Tennis Australia said four people "revealed inappropriate flags and symbols and threatened security guards". Police were called and they were ejected from Melbourne Park.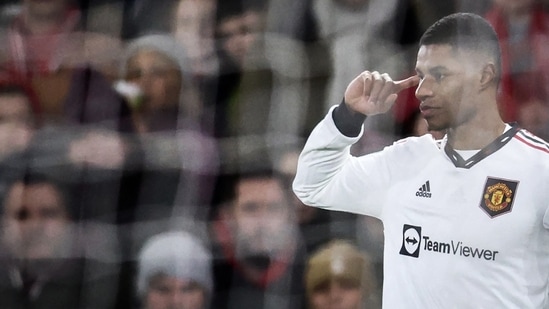 Goals from Marcus Rashford, Wout Weghorst and Bruno Fernandes at the City Ground went some way toward easing the disappointment of the late 3-2 loss to Arsenal on Sunday, which dented United's challenge at the top of the league.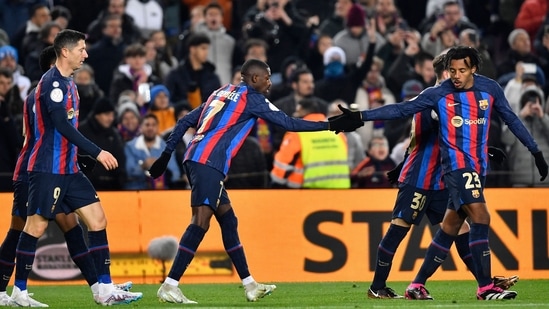 Dembélé scored the winning goal early in the second half as Barcelona defeated 10-man Real Sociedad 1-0 to return to the last four after a one-year absence.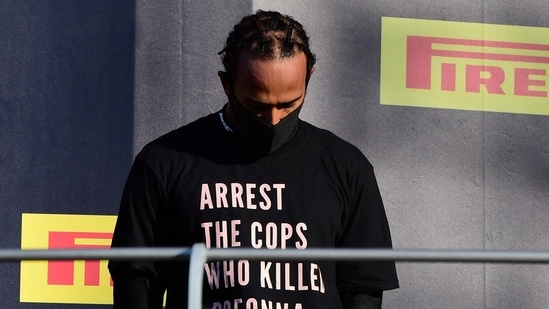 The seven-time champion, who is the only Black driver in F1, called his schooldays the most traumatic of times.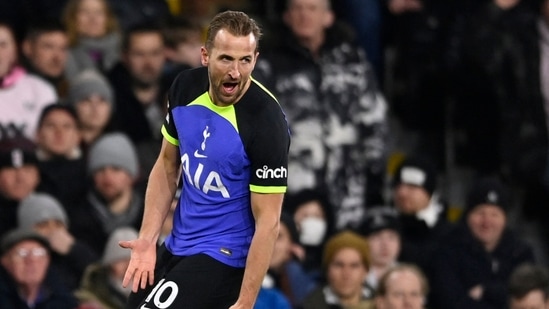 As well as being one goal away from surpassing Greaves, he needs just one more in the league to become only the third player to register 200 goals in the Premier League -- joining Alan Shearer and Wayne Rooney.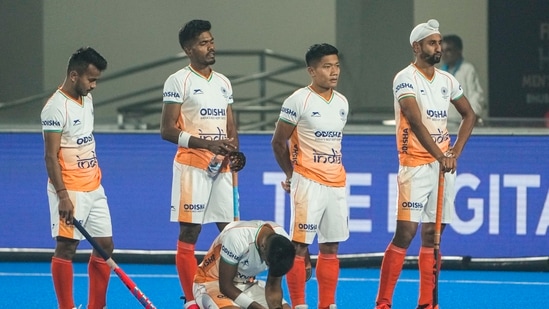 New Zealand stunned Harmanpreet Singh-led Team India 5-4 on penalties after playing a six-goal thriller at the Hockey World Cup 2023 on Sunday. With the win over India in the crossover match, the Kiwis have entered the quarter-finals of the Hockey World Cup.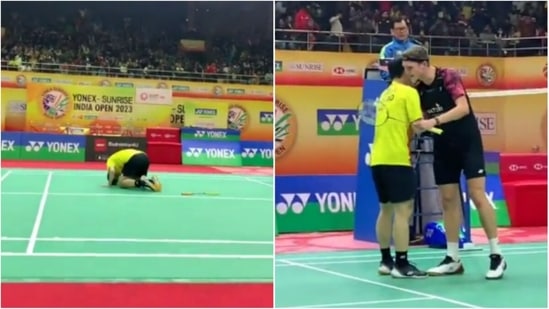 Kunlavut Vitidsarn produced an incredible performance on Sunday as he defeated Viktor Axelsen in three games to win the Indian Open title.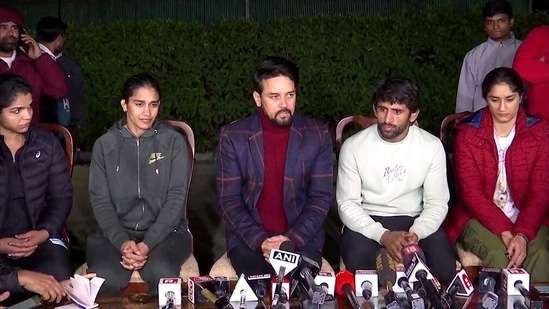 The wrestling body responded to the sports ministry's demand on Wednesday for an explanation following the unprecedent sit-in protest by top wrestlers accusing the WFI head of harassment.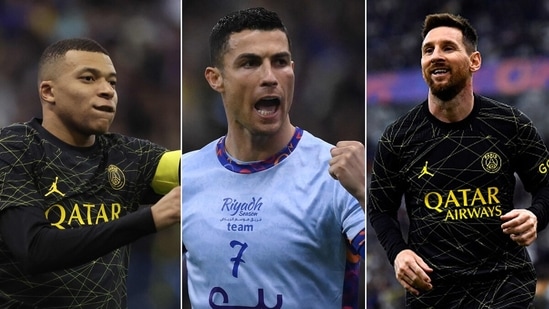 There was no shortage of goals as the star-studded trio of Lionel Messi, Cristiano Ronaldo and Kylian Mbappe each found the back of the nets but in the end, it was PSG who outscored Saudi All-Stars XI 5-4 in a classic friendly tie that will go down in history.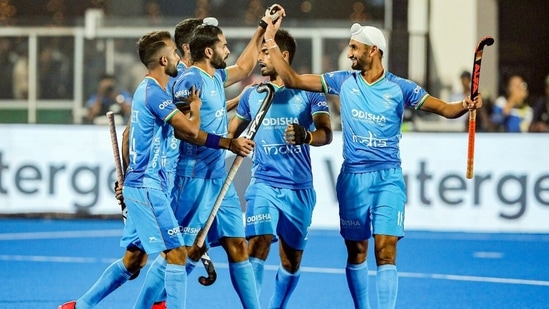 Akashdeep Singh scored twice, while Shamsher Singh and Harmanpreet Singh successfully converted penalty corners to give India a thrilling 4-2 win over Wales in Group D match at the Hockey World Cup in Bhubaneshwar on Thursday.