Honour killing: Parents kill girl near Madurai for relationship with Dalit boy
Updated on Oct 14, 2017 04:36 PM IST
Honour killing reared it head once again, this time in a village in Madurai where an upper caste girl paid with her life for her friendship with a boy of another caste.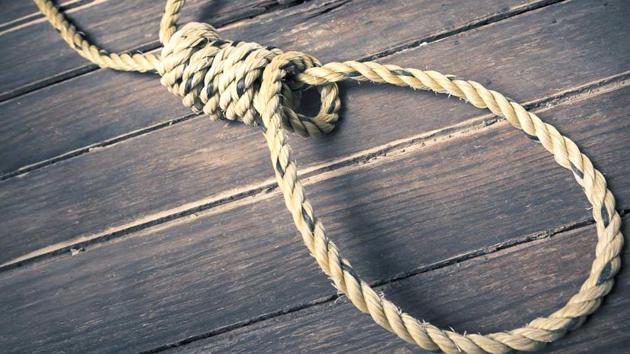 A couple in Madurai has reportedly confessed to strangling their 16-year-old daughter for sullying the family's name with her relationship with a Dalit youth, police have said.
The parents of this young girl of Kilavaneri village in Madurai district confessed to the police that they had indeed strangled her with a rope.
"They were distraught over what they described as her wayward lifestyle and relationship with a boy from a different caste," a local police officer told HT.
According to the police, the parents who belong to the upper caste and are agriculturalists had told them that their 16-year-old daughter had committed suicide on the night of October 7 as she had failed in her Class X examinations. Police sent her body for post mortem to the government hospital in Madurai.
On Thursday, the post-mortem report questioned the suicide theory as doctors found strangulation marks on the neck of the girl -- G Annalakshmi.
Read more: Couple hacked to death in Telangana in alleged case of honour killing
"After sustained questioning the parents – R Gnanavel and Sitalakshmi – admitted that they had strangled their daughter with a rope. The reason for taking the life of their fourth and youngest daughter was her inclination to have relationship with many boys in the village and bringing bad name to the family," the police officer said.
Police have arrested the parents and have launched an investigation. Police sources said that the boys in village with whom the girl was friendly are likely to be questioned. The couple was remanded to 14 days in judicial custody on Friday.