TOPIC
aamir khan
Aamir Khan was born in Bombay, Maharashtra. He debuted as a chocolate loverboy in Qayamat Se Qayamat Tak in 1988. He made a mark on the Bollywood industry with his performances in films like ... read more
From a news report claiming Priyanka Chopra visited a salon despite a lockdown in London to Aamir Khan seen playing cricket with kids without a mask, here are top entertainment news stories.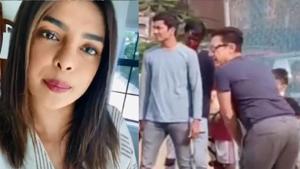 Updated on Jan 08, 2021 10:16 AM IST
Actor Aamir Khan and his wife, Kiran Rao, were spotted at the airport, headed for a mystery location with their son. Aamir's daughter, Ira, and nephew, Imran Khan, also accompanied them.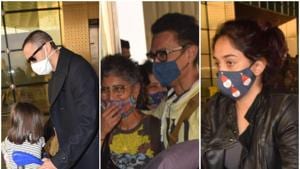 Updated on Dec 26, 2020 12:36 PM IST
Abhishek Bachchan was once asked by Aamir Khan to choose between him, John Abraham and Hrithik Roshan. He was asked about which of the three he enjoyed working with the most.

Updated on Dec 13, 2020 06:12 PM IST
Hindustan Times, New Delhi |
By
HT Entertainment Desk
Sushmita Sen's daughter, Renee, has shared a new selfie with Ira Khan, daughter of Aamir Khan. They enjoyed 'endless cake' and 'conversations'.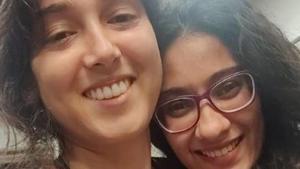 Updated on Dec 13, 2020 12:33 PM IST
Kareena Kapoor has said that after the controversy that was sparked by her son Taimur's name, she and Saif Ali Khan have decided to finalise their second baby's name when he/she is born.

Updated on Dec 11, 2020 01:33 PM IST