A new study has found that spending time outdoors and switching off our devices is associated with higher levels of happiness during a period of Covid-19 restrictions.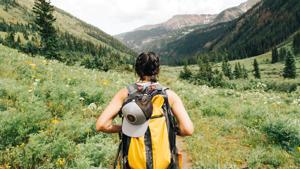 Cambridge [England] |
By
Asian News International | Posted by Jahnavi Gupta
The European Mediterranean Seismological Center said an earthquake of 6.3 magnitude hit 46 kilometres (17 miles) southeast of Zagreb.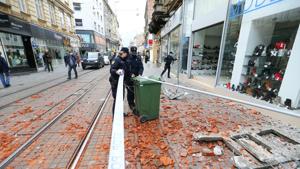 Hindustan Times, New Delhi |
By
hindustantimes.com | Edited by Meenakshi Ray
France, Germany, the Netherlands, Belgium, Austria and Italy all announced restrictions on UK travel, hours after British Prime Minister Boris Johnson announced that Christmas shopping and gatherings in southern England must be cancelled because of rapidly spreading infections blamed on the new coronavirus variant.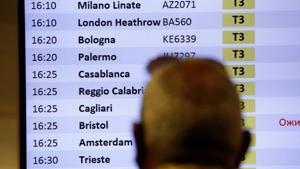 Hindustan Times, New Delhi |
By
HT Correspondent
Neighbouring Italy and Switzerland also issued avalanche warnings, and the Brenner Pass highway between Austria and Italy was partially closed, as were some train connections, APA reported.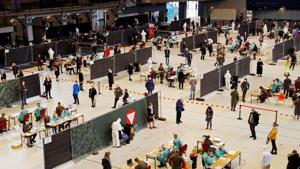 Berlin |
By
Associated Press| Posted by: Harshit Sabarwal
As millions of European citizens gear up for the festive season, the European Union's executive commission urged member countries to keep strong anti-Covid 19 restrictions in place to avoid a post-holiday surge of coronavirus cases and deaths but stopped short of advising against travel.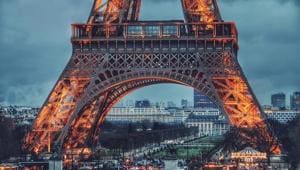 Brussels |
By
Associated Press | Posted by Jahnavi Gupta