The development comes eight months after CSA's director of cricket Graeme Smith had ruled de Kock out of contention for Test captaincy.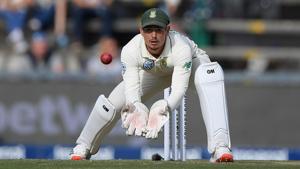 Smith allayed doubts about Australia's slated tour next year despite political turmoil that Cricket South Africa is currently going through and the country's struggles to contain the COVID-19 pandemic, which has claimed nearly 21,000 lives and infected over 765,000 people.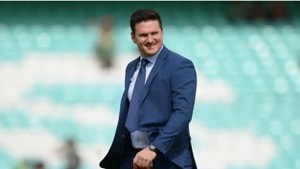 The decision was taken due to the current international travel regulations in place for South African national teams.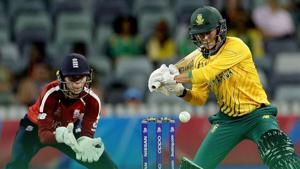 Smith hinted that actions of a few people at senior positions have brought disrepute to the organisation and said media "leaks" have contributed to the current internal problems.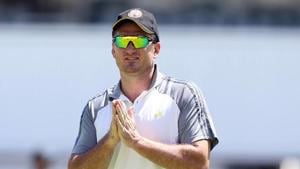 However, Smith said there is no time to slot a tour to the Caribbean as several South African players will be heading to play in the Indian Premier League (IPL), which is scheduled to be held from September 19 to November 8 in the UAE.