Taking their friendship to another level, 7Cricket online shared a video were some of the Australian cricketers expressed their views on the Smith-Labuschagne 'bromance'.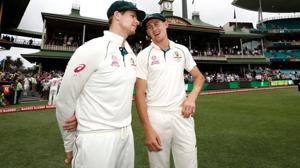 Updated on Jan 05, 2021 06:35 PM IST
India shrugged off the Adelaide Test humiliation to level the four-match series 1-1 with an eight wicket win in Melbourne inside four days.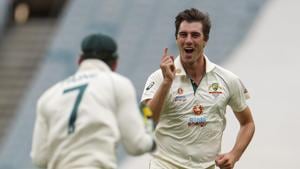 Updated on Dec 31, 2020 07:45 AM IST
India vs Australia: Debutant Shubman Gill had moved to 45 before edging a ball from Pat Cummins to Tim Paine. Gill's innings was cut short having scored 45 off 65 balls and the 21-year-old was gutted to give his wicket away.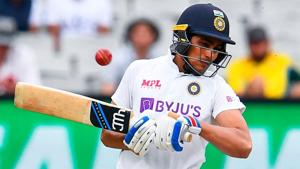 Updated on Dec 27, 2020 06:22 PM IST
Impressed by Gill's batting show on debut, former Indian pacer Ajit Agarkar reckoned that the 21-year-old should have got the opportunity a couple of years back.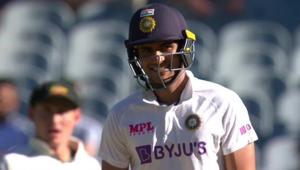 Updated on Dec 26, 2020 02:51 PM IST
India vs Australia: Cheteshwar Pujara and Virat Kohli's dour resistance had propelled India to a fighting total in the first innings and the same was expected in the second.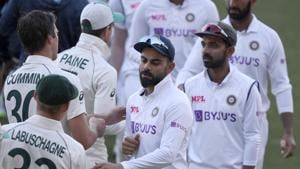 Updated on Dec 22, 2020 11:45 AM IST