[
central intelligence agency
]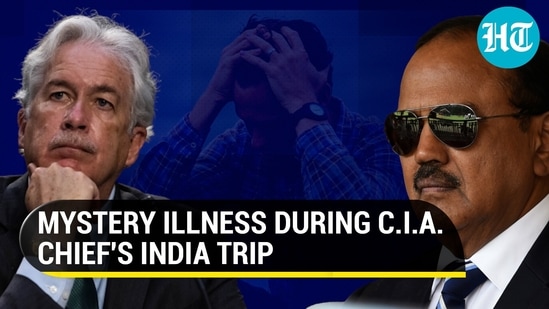 Published on Sep 21, 2021 09:56 PM IST
China is the biggest geopolitical challenge to the US in the 21st century, the CIA director said, adding that the technology sector is the biggest area of competition between the two countries.

Published on Jul 23, 2021 07:41 AM IST
Written by Joydeep Bose | Edited by Meenakshi Ray
, Hindustan Times, New Delhi
At a confirmation hearing last month, Burns said he saw competition with China - and countering its "adversarial, predatory" leadership - as a key to US national security.

Published on Mar 03, 2021 12:00 PM IST
Cohen previously served as the deputy director for the Central Intelligence Agency from 2015 to 2017 under Democratic then-President Barack Obama, when Biden served as vice president.

Published on Jan 15, 2021 10:01 PM IST
The Black Vault, privately run archive of declassified documents, has published a downloadable archive of a collection of CIA related UFO records.

Published on Jan 12, 2021 08:08 PM IST
By hindustantimes.com | Edited by Kunal Gaurav
Here are today's top news, analysis and opinion. Know all about the latest news and other news updates from Hindustan Times.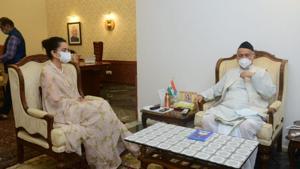 Updated on Sep 13, 2020 05:43 PM IST
Hindustan Times, New Delhi | By hindustantimes.com
The accused was arrested with intoxicants at Khunda village during a joint naka laid by CIA , Gurdaspur and Punjab Police under Dhariwal police station.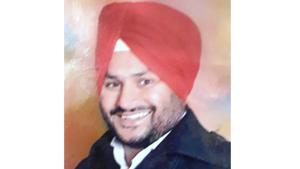 Updated on Sep 15, 2018 09:19 AM IST
Donald Trump revoked the security clearance of former Central Intelligence Agency director John Brennan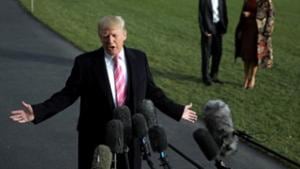 Updated on Aug 16, 2018 11:06 AM IST
Washington, Hindustan Times | By Yashwant Raj