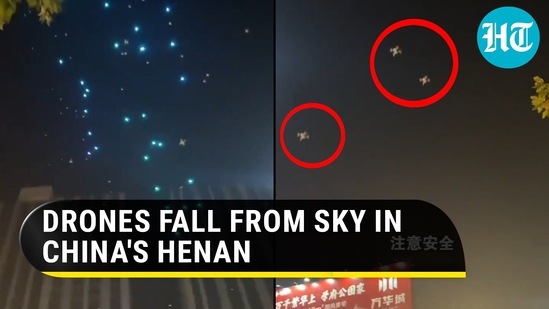 Published on Oct 05, 2021 07:13 PM IST
China's State Council has decided to launch a probe after the death toll from the flooding in Henan province surged from 99 to 302, according to official media reports.

Published on Aug 05, 2021 07:18 PM IST

Updated on Jul 22, 2021 09:06 PM IST
As many as 12 people were reportedly killed from being trapped on the flooded underground Line 5 of Zhengzhou subway in China after water seeped into the trains and reached above the passengers' heads.
Updated on Jul 22, 2021 05:49 PM IST
Written by Sharangee Dutta | Edited by Avik Roy
, Hindustan Times, New Delhi
China's military has blasted open a dam to release the floodwater threatening the Henan province, the Associated Press reported, adding that the death toll is likely to climb further.

Updated on Jul 22, 2021 11:27 AM IST
Both Henan province and Zhengzhou municipal meteorological bureaus raised the emergency response for the disaster to level 1, with forecasts predicting heavy rains in the province to last until Wednesday night, Xinhua reported.

Published on Jul 21, 2021 06:49 AM IST
Six people are missing after the accident in Gongyi city in the central province of Henan, including four train staff and two villagers living near the rail line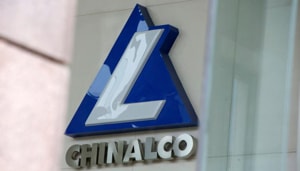 Updated on Apr 11, 2019 08:57 AM IST
The liquid when poured into a measuring glass it gave off an aroma of rice wine, a senior Chinese archaeologist said.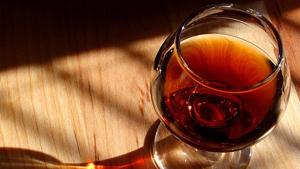 Updated on Nov 06, 2018 11:53 PM IST
Beijing | By Press Trust of India