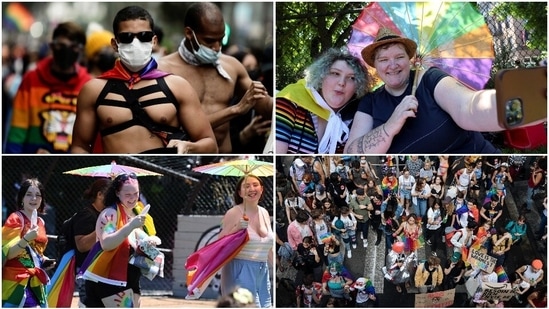 Updated on Jun 27, 2021 04:11 PM IST
The annual pride parade was disrupted in Turkey when riot police resorted to using tear gas and rubber bullets while thousands of people came out on the streets of Paris and elsewhere in Europe to celebrate. This is the first event of its kind since the coronavirus pandemic to denounce the situation in Hungary.
The renewed push for long-term changes in favour of the protection of gay rights in Japan comes amid the backdrop of the country's parliament mulling over an anti-discrimination bill and growing support among the younger population for LGBTQ-friendly laws.

Published on Jun 09, 2021 04:02 PM IST
Pride Month 2021: South Asia's largest virtual network of Queer, Muslim and allied individuals - The Queer Muslim Project ties up with Instagram to celebrate and support the LGBTQIA community with a second edition of the Digital Pride Festival.

Updated on Jun 02, 2021 10:26 AM IST
The incident came to light on Thursday after the alleged assailants made a video of the incident and spread it across certain social media groups.

Updated on Feb 21, 2021 12:42 PM IST
By Darshan Desai
, Hindustan Times, Ahmedabad
The pope's comments in support of gay civil unions did not go far enough and could even harm the campaign for same-sex marriage, LGBT+ rights campaigners said on Thursday.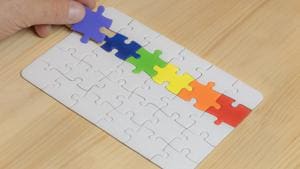 Updated on Oct 23, 2020 09:45 AM IST
Mexico City | By Reuters | Posted by Jahnavi Gupta
New Zealand Prime Minister Jacinda Ardern's centre-left government vowed on Monday to ban conversion therapy, which aims to change a person's sexual orientation, if returned to power, as widely expected.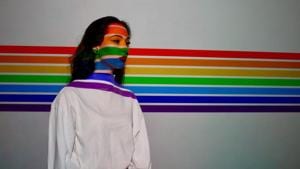 Updated on Oct 05, 2020 02:36 PM IST
Wellington | By Reuters | Posted by Jahnavi Gupta
It's 2020. Isn't it strange that India's just beginning to accept LGBTQIA+ cinema?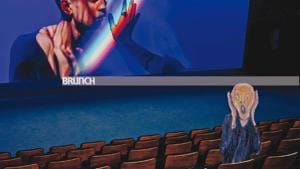 Updated on Mar 01, 2020 12:25 AM IST
Hindustan Times | By Sanjeev Kumar Bijli
The study found that students whose gender identity differs from the sex assigned to them at birth are more likely to experience mental health problems.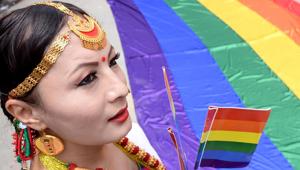 Updated on Aug 18, 2019 10:30 AM IST
Once in English class, when a friend of the author suggested using they/them for people whose gender identity was not known, the professor dismissed her by saying it's too much of a hassle.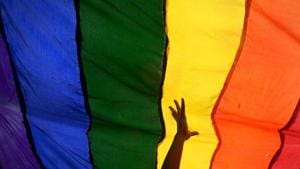 Published on Jul 18, 2018 07:50 AM IST
New Delhi | By Ruth Chawngthu
The pledge comes three months after a Pune-based transgender individual was allegedly barred from entering a mall in Pune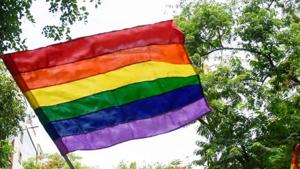 Updated on Jun 25, 2018 12:01 AM IST
Hindustan Times | By Yesha Kotak
, Mumbai