Latest from metoo movement
Harvey Weinstein, 67, was charged with raping a woman at a Los Angeles hotel on Feb. 18, 2013, after pushing his way inside her room, then sexually assaulting a woman in a Beverly Hills hotel suite the next night.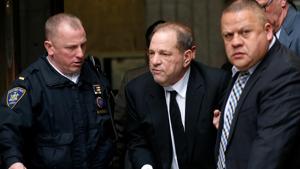 Updated on Jan 07, 2020 08:02 AM IST
Arbaaz Khan has voiced support for the #MeToo movement, saying that it feels like a tsunami.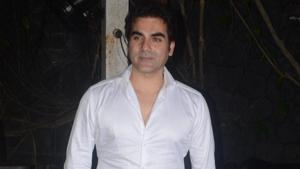 Updated on Oct 25, 2018 04:26 PM IST
MJ Akbar, accused by multiple women of sexual misconduct in a tidal wave of #MeToo stories shared on social media, has step down as union minister.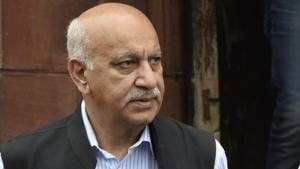 Updated on Oct 17, 2018 11:26 PM IST
In the latest development regarding the #MeToo movement, 11 female filmmakers of the country have signed a note stating they will not work with proven sexual offenders.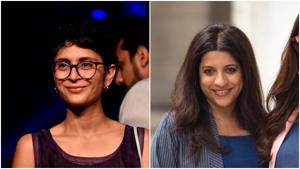 Updated on Oct 14, 2018 02:26 PM IST
Actor Nana Patekar has reportedly dropped out of Housefull 4 amid sexual harassment allegations made against him and the film's director, Sajid Khan, and star Akshay Kumar's request of an investigation.

Updated on Oct 12, 2018 08:52 PM IST