Aviation regulator, the Directorate General of Civil Aviation (DGCA) is also preparing a standard operating procedure (SOP) to ensure social distancing among passengers and reducing contact with staff on board.

Updated on Apr 11, 2020 10:24 PM IST
The NDA government spelt out its long-term vision on 10 key dimensions, "Vision for the Next Decade".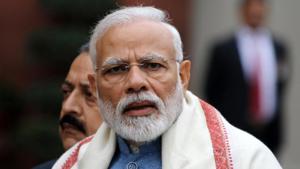 Updated on Feb 02, 2019 02:09 PM IST
As wagons of a goods train caught fire near Maharashtra's Dahanu, officials said all traffic towards Mumbai and Ahmedabad have been halted and a few Mumbai and Ahmedabad bound trains cancelled after the power supply was turned off.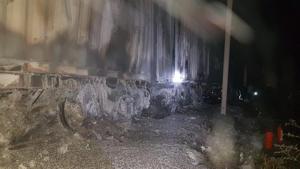 Updated on Nov 09, 2018 02:20 PM IST
They have sought clarification from state and civic authorities about the plastic ban and fines, but they are yet to get any response.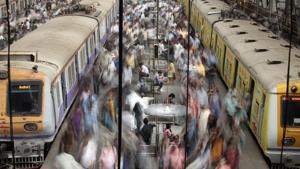 Updated on Jun 23, 2018 01:03 PM IST
The railways 'wait list prediction' tool will be available from Tuesday for all bookings make through the IRCTC website, which now has a new user interface and added features.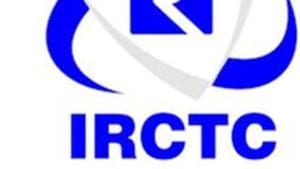 Updated on May 29, 2018 01:01 PM IST