Latest from reservation policy
A Bench of Justices Indira Banerjee and Hemant Gupta while refusing to entertain the plea said policy decision cannot be ordinarily interfered with.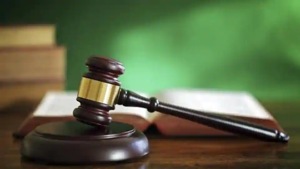 Updated on Dec 24, 2020 01:45 PM IST
The minister asserted that successful ongoing programmes and policies will continue with new efforts to bring educational inclusion of SCs, STs, OBCs, divyang and other socio-economic disadvantaged groups.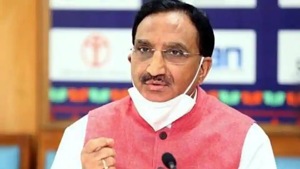 Updated on Dec 01, 2020 08:31 PM IST
21 seats reserved for SCs and 10 for backward classes

Updated on Jan 17, 2020 01:10 AM IST
The junior doctors are demanding that graduates of AIIMS-PATNA be excluded from the benefit of 50% reservation in PG courses for doctors from medical institutions within Bihar.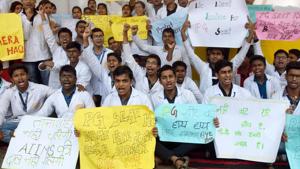 Published on Apr 09, 2019 11:38 AM IST
Any big departure in reservation policy should at least begin with a detailed assessment of facts.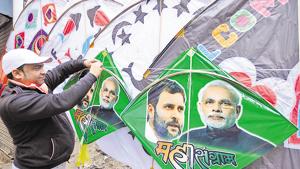 Updated on Jan 28, 2019 07:45 AM IST