Anas Rashid, a.k.a. Sooraj, to return to Diya Aur Baati Hum sequel, Tu Sooraj Main Saanjh Piyaji
May 17, 2017 05:59 PM IST
The makers of the show have decided to bring back actor Anas Rashid, a.k.a Sooraj, to the sequel and the actor has begun filming for it already.
Popular soap opera Diya Aur Baati Hum starring actors Anas Rashid, Deepika Singh as Sooraj and Sandhya, earned the two lead actors a loyal fan following. The show that ran from 2011 to 2016, now has a sequel Tu Sooraj Main Saanjh Piyaji. Although the previous show ended with Sooraj and Sandhya's death and the story of the sequel Tu Sooraj Main Saanjh Piyaji, moved forward from there, now the makers of the sequel have decide to bring back Anas Rashid in the show.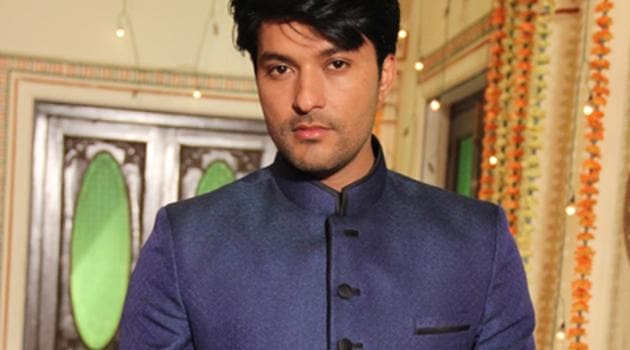 Anas says, "I was surprised when they called me. It feels great to get back to the show because Sooraj was one character that people never forgot. Even today, people keep asking me if the character will return to the show." Meanwhile, the actor got engaged last month to Hina, who works in the immigration sector.
Check out the Instagram post from Anas, where he posted a pic from the engagement:
The sequel —Tu Sooraj Main Saanjh Piyaji starring actors Rhea Sharma and Avinash Rekhi, currently focuses on the growing closeness between the characters Kanak and Uma Shankar. The maker say Rashid's entry will add a much needed twist to the plot.
Anas's character will be seen in the flashback, and will be seen mentoring Kanak and Bhabho. Anas has already started shooting for his entry and fans can't wait to watch him on the tube!
Follow@htshowbiz for more!