I want to see fame again with Bigg Boss: Vikas Bhalla
Bigg Boss 9 has already created excitement with interesting contestants. Vikas Bhalla, one of the Bigg Boss 9 contestants is here to get back in the limelight.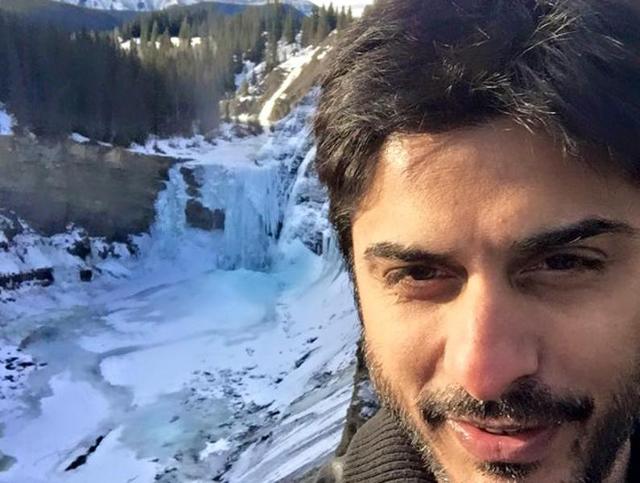 Published on Oct 12, 2015 02:59 PM IST
'I want to see fame again' says actor-singer Vikas Bhalla; admits that he's back on TV with a reality show "to be famous". This show is a good stepping stone to get back in the limelight", he adds.
After trying his hand at films, actor Vikas Bhalla found success on television with shows like Uttaran, Shanno Ki Shaadi and Jassi Jaissi Ko Nahin. But his biggest success, to date, remains the '90s pop song, 'Dhuan'. Now, the 42-year-old actor-singer is part of a controversial reality show that is hosted by Salman Khan. Here, he tells us why he chose to take it up, and more.
What brought you to this show?
Around 18 years ago, I released a song called 'Dhuan', which became a huge hit and took me around the world. I did shows in 100 countries, and it gave me immense popularity. I want to see that fame again. This show is a good stepping stone to get back in the limelight. My 16-year-old daughter, Sanchi, also felt it was a good idea. How many people get such a chance?
Read: Meet Bigg Boss 9's 17-yr-old contestant, Digangana Suryavanshi
The makers of the show usually choose controversial personalities or people who are in the news. Why do you think you were chosen?
I have no clue. When I was offered the show, I wondered why. I haven't molested any maid or had extra martial affairs (laughs). My drivers tend to leave often, and I have to hunt for a new one every few months; that is the most serious controversy about me.
You're an actor who has done films and TV serials. You are a singer as well. Do you think success has eluded you?
I don't agree completely. The success of 'Dhuan' was unparalleled; indie pop was at its peak back then. Later, the independent music industry in India evaporated. I shifted to TV and did serials like Uttaran, and worked with Anurag Basu and Aruna Irani. I had a decent run on the tube, but it was a conscious decision to do less work. Apart from being an actor and singer, I have a production company. I am also an educationist; I run a school in Bandra with my wife and mother. I have seen my share of ups and downs, and I am doing this show to be famous again.
Close Story