It's a wrap for Priyanka Chopra's Quantico. Now for season 2
Updated on May 16, 2016 01:43 PM IST
Priyanka Chopra's Quantico finished the first season and the actor can't help but be nostalgic. Now, what she wants is the second season.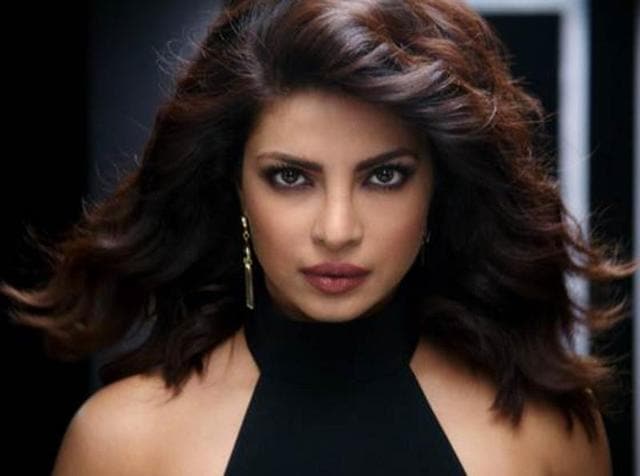 Seems like Priyanka Chopra got emotional as the first season of the most talked about American television thriller Quantico has come to an end and she will miss the "live sessions" with the team. The 33-year-old actress took to her Twitter handle to post a series of tweets to express her gratitude towards the cast and crew of the ABC's TV series.
Read: Priyanka Chopra wraps Baywatch, bids cast and crew farewell, in pics
She also gave a shout out to her co-stars. "Thank you @jazmasri @JohannaEBraddy @MrJoshHopkins @tate_ellington @aunjanuejlt... @GrahamRogers_ #JakeMcLaughlin & the others for being such fabulous co-stars! #QuanticoFinale," she continued.
Quantico, created by Joshua Safran, was premiered on ABC on September 27, 2015. The protagonist of the series, Alex Parrish, played by Priyanka, is suspected of committing a terrorist attack. Flashbacks tell her story and the stories of her fellow recruits at the FBI Academy in Quantico.
ABC picked up the show for a full season with subsequent orders in October and November to a total of 22 episodes. On March 3, 2016, ABC renewed Quantico for a second season.
Priyanka won the Favorite Actress in A New TV Series award for the show at the 42nd People's Choice Awards this year. Quantico was also nominated for Favorite New TV Drama category in the same award show.
Personalise your news feed. Follow trending topics