Quantico season 2 premiere: The things we loved and what we didn't
The makers seem to have played it safe and worked out this season on the outlines of the last one.
tv
Updated: Sep 27, 2016 01:29 IST
Priyanka Chopra is back with the second season of her hit TV series Quantico and she is as awesome as ever. The new season premiered on Monday morning in the United States and has been trending on social media since then.
And why wouldn't it? After the last season, Priyanka has been crowned the unofficial new princess of US television and rightly so. She made a recent appearance at the Emmys where she looked stunning and her upcoming movie Baywatch is generating the right buzz. We'd love to be her right now.
Read | Priyanka Chopra teases 'hot romance', 'sizzling secrets' in new Quantico video
But let's get back to Quantico season 2. The first episode, titled Kudove for a reason we still haven't figured out, runs at the speed of a bullet with next to no time given to faffing around. The narrative takes countless time leaps over a period of a year: When Alex got recruited by the CIA at the end of last season and the attack on the US president we saw in the trailers.
When season two begins, Alex finds herself at The Farm, the CIA's mysterious training facility. (Photo: ABC Network)
The makers seem to have played it safe and worked out this season on the outlines of the last one. Alex is again training with a bunch of hot and very fit looking new recruits (this time CIA, not FBI), they try to figure each other out in their first task, there's a lot of bunk bed politics going on, added to the incessant background music in each frame. Just like the first season.
Even then, we managed to find something new and amazing about the episode and something dull and boring too. Check out our list and let us know if you agree:
(SPOILERS AHEAD!)
HOT
Alex's new hair!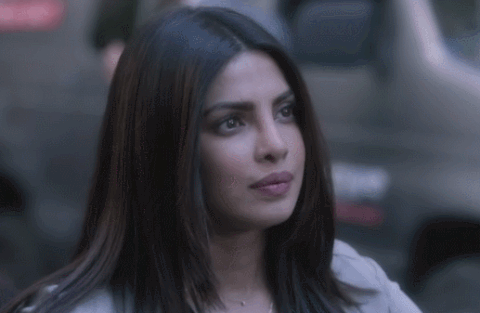 BRB. Booking appointment with my hairdresser.
This great action scene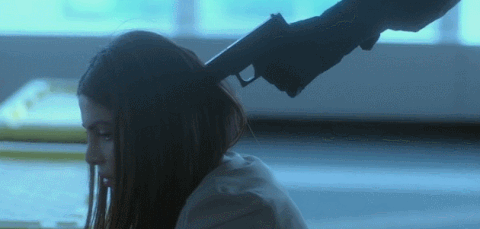 This chameleon character
This was sneaky, even by Quantico standards.
The hidden romance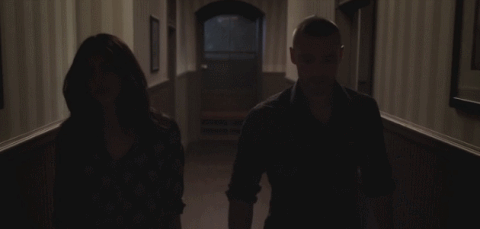 What's better than a romance? When you have to conceal it from the world.
The ending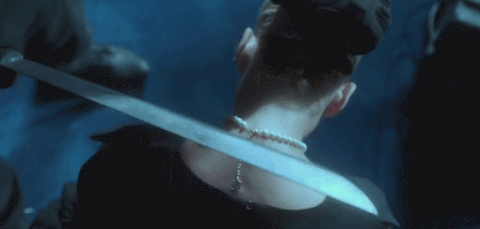 That cliffhanger is going to make a lot of people come back next week.
NOT
This totally fake explosion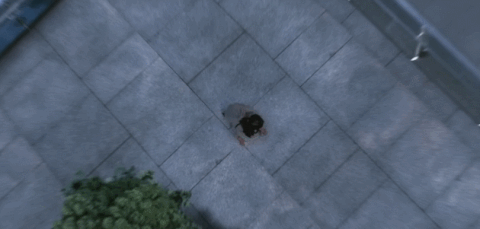 Ugh.
This not-so-subtle attempt at hiding a kiss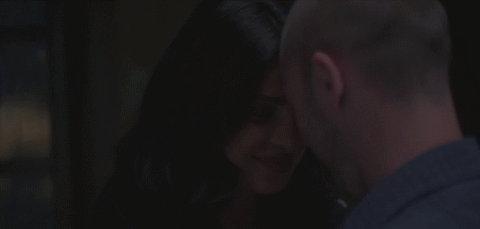 Did they even kiss at all?
The mind games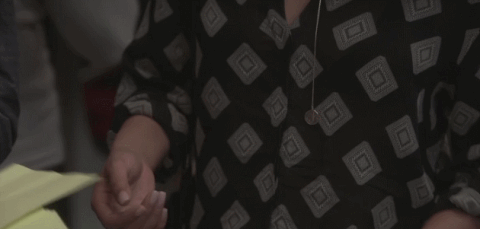 Getting major season one deja vu here.
The background music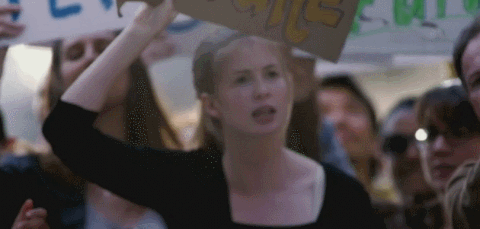 Specially the music that doesn't go with the theme of the scene at all.
The authors tweets as @Soumya1405
Read | Quantico, Empire and more: Checkout new English TV shows