That was a short break! Kapil Sharma to resume shooting his show from next month
Sep 14, 2017 06:54 PM IST
Kapil Sharma is reportedly well again and will be shooting for new episodes of The Kapil Sharma Show in October.
Kapil Sharma broke the hearts of his many months a few weeks ago when it was announced that his comedy is being taken off air. While it was mentioned that he will return soon with new episodes, the wait has indeed been short.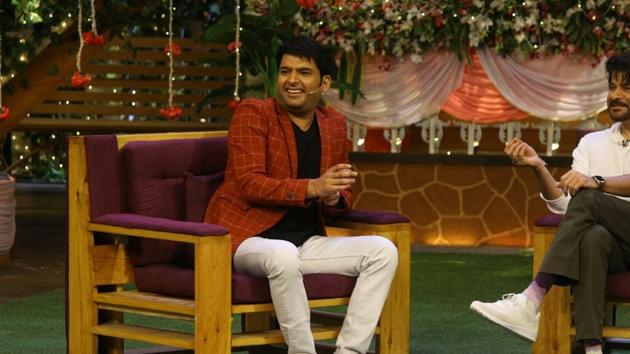 According to a report in The Indian Express, The Kapil Sharma Show will resume shooting for new episodes in October. "Kapil is totally fit now. He should be back from Benguluru soon and by next month, The Kapil Sharma Show will be on floors again," a source told the daily.
Kapil took the break due to health concerns. He had complained of problems with his blood pressure and told DNA in an interview that he was at an Ayurvedic ashram to recover.
Several actors like Ajay Devgn, Shah Rukh Khan and their crew had to return from the sets when Kapil failed to turn up for shoot. Sony Entertainment channel, which telecasts the show, had decided to take a break from airing fresh episodes till Kapil recovers completely.
"Kapil has been under the weather for sometime now. Due to this, we have mutually agreed to take a short break. However, once Kapil has recovered completely, we will start shooting again. We value our relationship with Kapil and wish him a speedy recovery," an official spokesperson from the channel told HT City in August.
Follow @htshowbiz for more