Suicide bomber targets international convoy in Afghanistan, two US troops killed
Updated on Aug 02, 2017 10:48 PM IST
A suicide bomber attacked a convoy of international troops near the airport in the southern Afghan city of Kandahar on Wednesday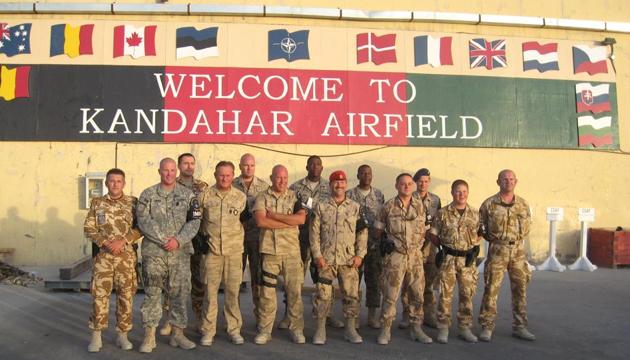 Two US troops were killed in Afghanistan on Wednesday when their convoy came under attack in Kandahar province, Pentagon spokesman Navy Captain Jeff Davis said. He did not immediately provide further information.
A suicide bomber attacked a convoy of international troops near the airport in the southern Afghan city of Kandahar on Wednesday, a local security official said.
The NATO mission, known as Resolute Support, "can confirm that a NATO convoy was attacked in Kandahar. The attack did cause casualties," Lt Damien E Horvath, a military spokesman said.
Kandahar police spokesman Zia Durrani also confirmed the attack and the area on the edge Kandahar was quickly cordoned off.
No one immediately claimed responsibility for the bombing.
The combined US and NATO troop contingent currently in Afghanistan is about 13,500. The Trump administration is deciding whether to send about 4,000 or more US soldiers to Afghanistan in an attempt to stem Taliban gains.
Personalise your news feed. Follow trending topics