World News
Swipe up for the next story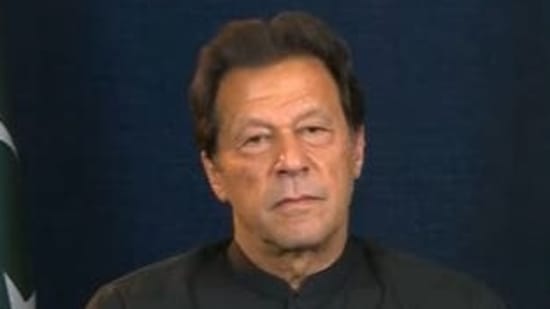 An Islamabad court Tuesday summoned former Prime Minister Imran Khan to appear next week to answer contempt charges over his verbal threats to a judge at a weekend rally. Separately, police raided overnight the apartment of Khan's close aide Shahbaz Gill in the Pakistani capital, and took him away in handcuffs for interrogation. It is the second time that Khan — a former cricket star turned Islamist politician — faces contempt charges.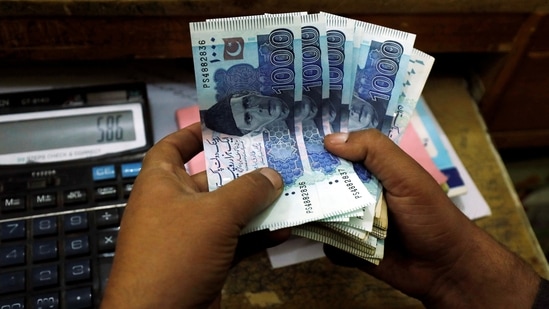 Cash-strapped Pakistan's currency depreciated to its lowest against the US dollar on Friday in the interbank and open market and closed at Rs 262.6. According to the State Bank of Pakistan, when the market opened on Friday the currency fell by Rs 7.17 or 2.73 per cent from Thursday's close.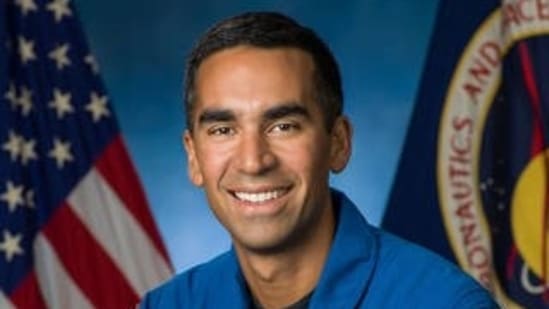 Indian-American astronaut Raja Chari has been nominated by US president Joe Biden for the post of Air Force brigadier general, the US State Department said on Thursday. Read Indian-American Aruna Miller becomes Maryland lieutenant governor, a 1st Here are five points know about Indian-American astronaut Raja Chari: 1) Chari was born in the United States's Milwaukee but considers Cedar Falls, Iowa, as his hometown. He attended Columbus High School in Waterloo, Iowa.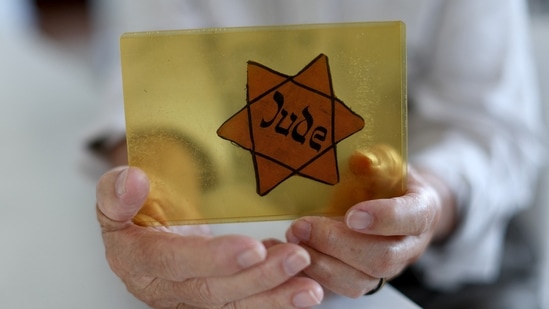 As the world marks International Holocaust Remembrance Day on Friday, historians, activists, survivors and their families are all preparing for the time when there will no longer be living witnesses to share first-person accounts of the horrors of the Nazi genocide during World War II. In the Holocaust, 6 million Jews were wiped out by the Nazis and their allies.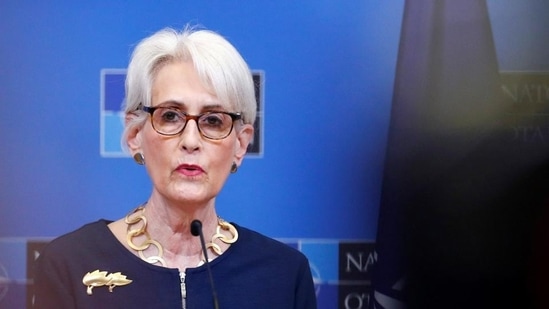 Addressing the US-India Alliance for women's economic empowerment Shatter Summit on Thursday, Deputy Secretary of the US Department of State Wendy Sherman said that the US is helping equip female entrepreneurs in India and South Asia with the digital skills needed to compete in the 21st century, and added that women are critical for rapid, sustainable growth not only in India but everywhere.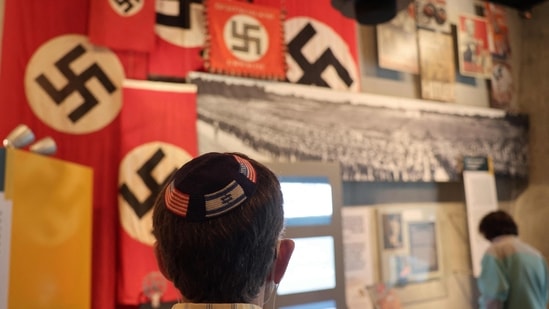 The United Nations designated January 27 as the International Holocaust Remembrance Day in honour of six million Jews killed in the Holocaust and millions of other Nazism victims under the Hitler regime between 1933 and 1945. Read here: US special forces kill senior Islamic State terrorist Al-Sudani in Somalia The Holocaust, also called as the Shoah, was Hitler's "Final Solution" for eliminating Jews within Germany's grasp.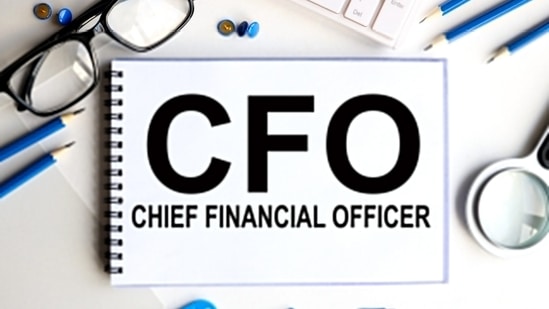 It's not just truck drivers and nurses. Assignments for CFO appointments across Europe, the Middle East and Africa are up almost a third on this time last year, according to executive-search firm Spencer Stuart. Now that businesses are looking to upgrade, there's been a series of job swaps. No longer dull number-crunchers, CFOs now occupy the hottest seat in the boardroom. Nestle SA's Francois-Xavier Roger's job is to "stay calm" and take a long-term view.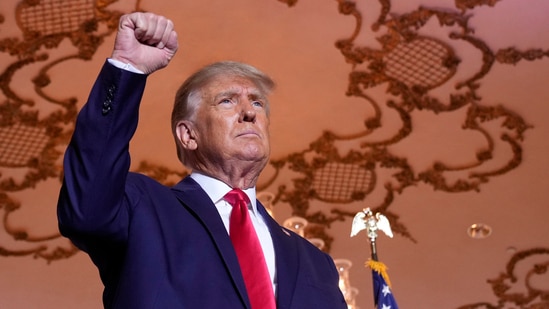 Facebook parent Meta reinstates former President Donald Trump after two-year suspension following Jan. 6 insurrection.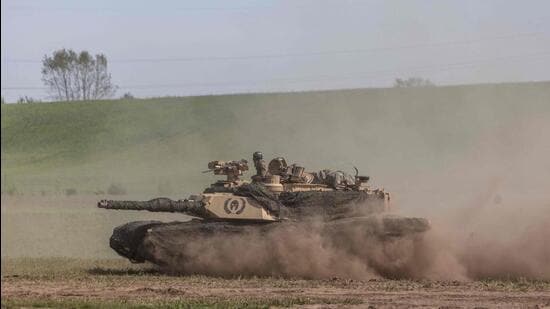 Washington: Marking a critical shift in the nature of western military support to Ukraine, the US and Germany have decided to provide battle tanks to Kyiv to both mount a more effective resistance against an anticipated new round of Russian aggression and change the dynamic on the ground in eastern Ukraine. President Joe Biden said armoured capability had been critical in the war effort. "Germany has really stepped up".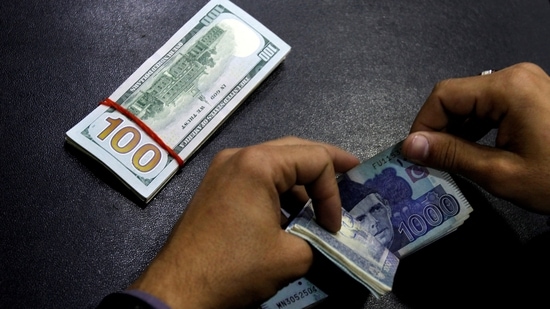 Pakistan is considering different proposals, including slashing the salaries of government employees by 10 per cent across the board, according to a media report on Wednesday, amidst the looming economic crisis in the cash-strapped country. The National Austerity Committee — constituted by Prime Minister Shehbaz Sharif — is considering different measures, including cutting down the salaries of government employees by 10 per cent across the board, Geo News reported.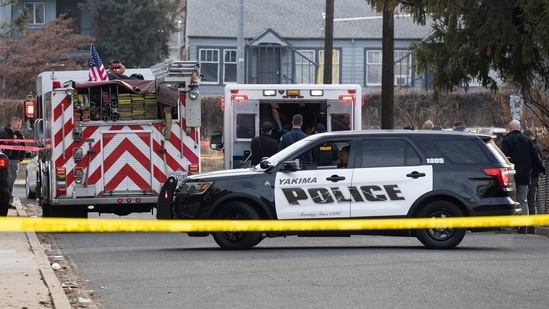 Police in Yakima say a man they earlier named as 21-year-old local Jarid Haddock shot people in and around a convenience store overnight, before fleeing. Officers launched an extensive manhunt throughout the city of 100,000 people, which sits 100 miles (160 kilometers) southeast of Seattle, warning that the wanted man was armed and dangerous. "It appears to be a random situation," Yakima Police Chief Matthew Murray said early Tuesday.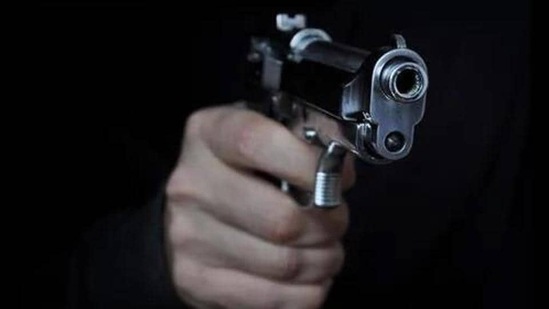 Devsish Nandepu and another 22-year-old were near a parking lot about 6.55 pm Sunday when a dark-coloured vehicle approached them. Two occupants from the vehicle held them at gunpoint and demanded valuables from them. Nandepu and his friend complied and were shot, officials said.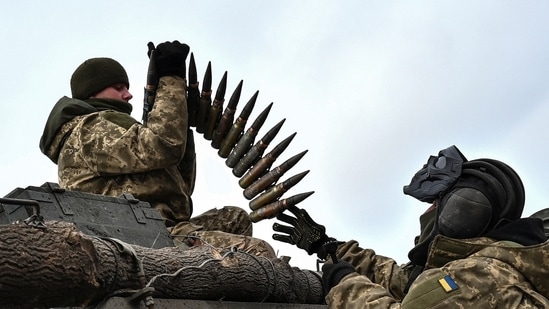 Finland promises $400 million euros additional military aid to Ukraine "Andrew selflessly took many personal risks and saved many lives; we love him and are very proud indeed of what he did," they said. Bagshaw's remains will be returned to New Zealand where he and his family lived. Parry's family praised his work in Ukraine in a separate statement released by Britain's Foreign Office.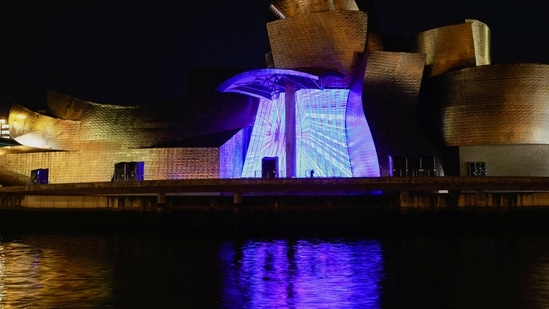 As part of the new startup act, Spain is planning to launch its Digital Nomad visa for international remote workers in January 2023, reported schengenvisainfo. The minimum requirement will be between €2,000 and €3,000 monthly, it has been reported. The decision has been taken to support the entrepreneurial ecosystem in the country and comes after Spain's Congress of Deputies approved the Law for the Promotion of the Emerging Companies Ecosystem.