World News
Swipe up for the next story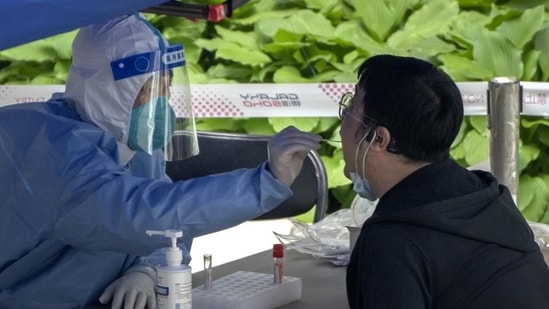 China - widely believed to be 'ground zero' for Covid-19 - has seen yet another spikes in cases and Beijing has launched another round of mass testing. Over in the United States, New York has raised its alert level from low to medium. Hong Kong, though, is easing curbs and India on Tuesday witnessed a slight drop.
Turkey has declared seven days of national mourning after earthquakes jolted southern provinces of the country. At least 1,541 people were killed and 9733 others were injured when two earthquakes hit southern provinces of Turkey on Monday, Anadolu Agency reported citing Turkish Vice President Fuat Oktay. According to AFAD, there is no tsunami threat to the Eastern Mediterranean coasts in Turkey.
North Korea stole more cryptocurrency assets in 2022 than in any other year, news agency Reuters reported quoting a United Nations report. The document which is currently confidential also said that North Korea targeted networks of foreign aerospace and defense companies, Reuters reported. North Korea has denied allegations of hacking or other cyberattacks. The report also said that South Korea estimated that North Korean-linked hackers stole virtual assets worth $630 million in 2022.