World News
Swipe up for the next story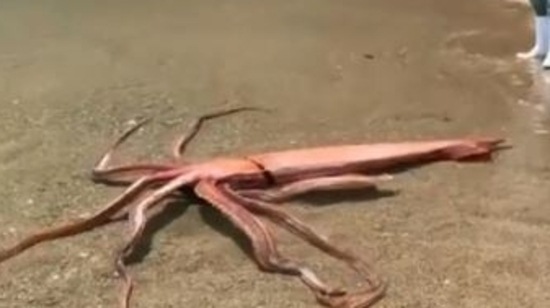 In a rare sighting, a giant squid was found alive on a shore in western Japan. The squid was found on Wednesday at the Ugu beach in Obama, Fukui Prefecture. On Friday, the news agency AFP tweeted a video of the squid washed ashore. It is more than three metres (10 feet) long and weighs approximately 80 kilograms. The giant squids that live deep underwater remain largely elusive.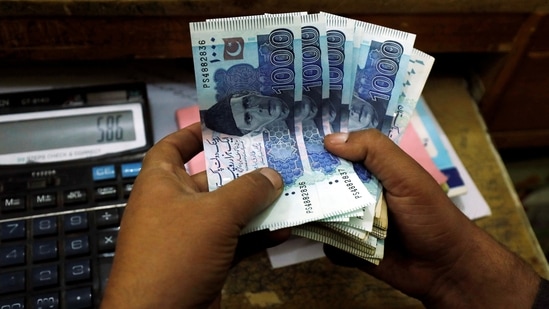 Cash-strapped Pakistan's currency depreciated to its lowest against the US dollar on Friday in the interbank and open market and closed at Rs 262.6. According to the State Bank of Pakistan, when the market opened on Friday the currency fell by Rs 7.17 or 2.73 per cent from Thursday's close.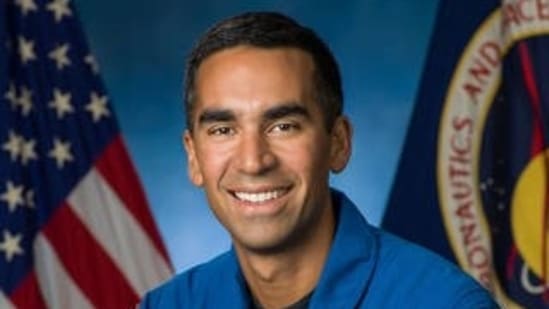 Indian-American astronaut Raja Chari has been nominated by US president Joe Biden for the post of Air Force brigadier general, the US State Department said on Thursday. Read Indian-American Aruna Miller becomes Maryland lieutenant governor, a 1st Here are five points know about Indian-American astronaut Raja Chari: 1) Chari was born in the United States's Milwaukee but considers Cedar Falls, Iowa, as his hometown. He attended Columbus High School in Waterloo, Iowa.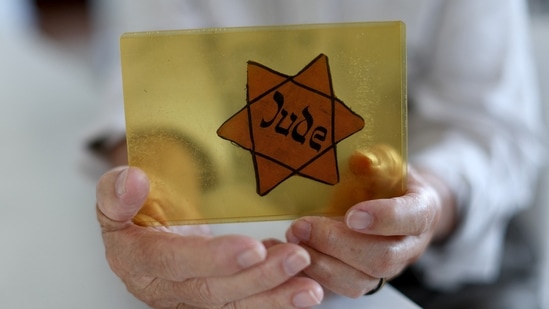 As the world marks International Holocaust Remembrance Day on Friday, historians, activists, survivors and their families are all preparing for the time when there will no longer be living witnesses to share first-person accounts of the horrors of the Nazi genocide during World War II. In the Holocaust, 6 million Jews were wiped out by the Nazis and their allies.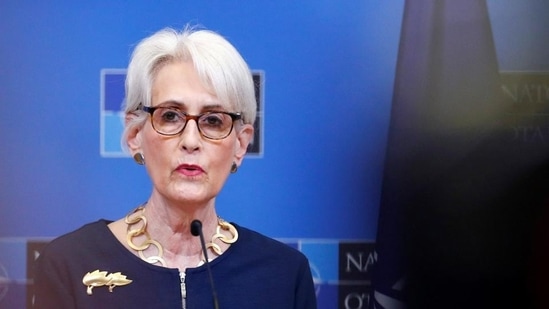 Addressing the US-India Alliance for women's economic empowerment Shatter Summit on Thursday, Deputy Secretary of the US Department of State Wendy Sherman said that the US is helping equip female entrepreneurs in India and South Asia with the digital skills needed to compete in the 21st century, and added that women are critical for rapid, sustainable growth not only in India but everywhere.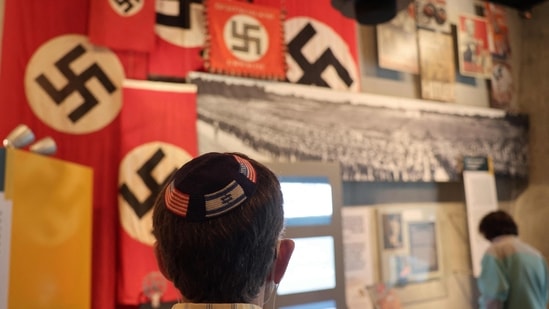 The United Nations designated January 27 as the International Holocaust Remembrance Day in honour of six million Jews killed in the Holocaust and millions of other Nazism victims under the Hitler regime between 1933 and 1945. Read here: US special forces kill senior Islamic State terrorist Al-Sudani in Somalia The Holocaust, also called as the Shoah, was Hitler's "Final Solution" for eliminating Jews within Germany's grasp.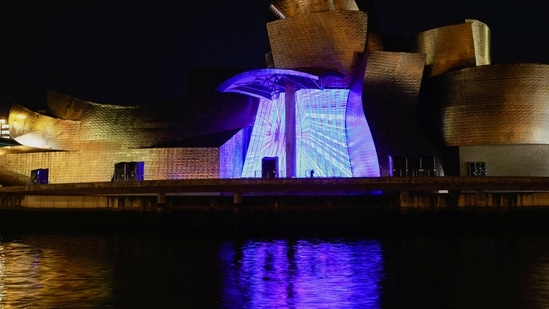 As part of the new startup act, Spain is planning to launch its Digital Nomad visa for international remote workers in January 2023, reported schengenvisainfo. The minimum requirement will be between €2,000 and €3,000 monthly, it has been reported. The decision has been taken to support the entrepreneurial ecosystem in the country and comes after Spain's Congress of Deputies approved the Law for the Promotion of the Emerging Companies Ecosystem.