Dawood aide Tiger Hanif makes new bid to avoid extradition to India
Updated on Mar 21, 2016 10:39 PM IST
Tiger Hanif, wanted by New Delhi for two bomb attacks in Gujarat in 1993, has made "further representations" to home secretary Theresa May to avoid extradition to India after exhausting all legal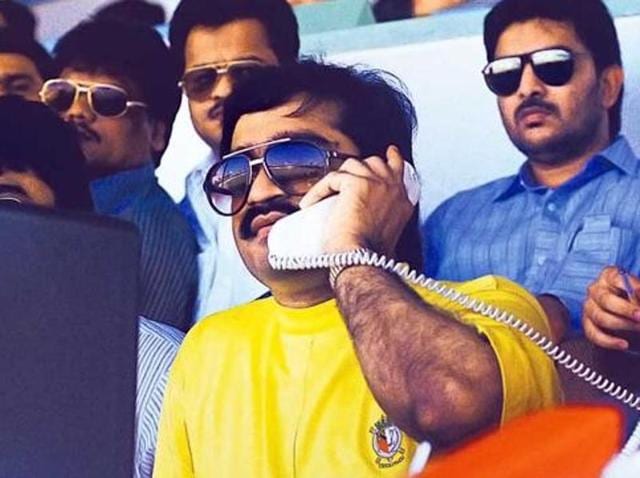 Tiger Hanif, wanted by New Delhi for two bomb attacks in Gujarat in 1993, has made "further representations" to home secretary Theresa May to avoid extradition to India after exhausting all legal avenues in Britain.
An aide of India's most wanted terrorist Dawood Ibrahim, the 54-year-old Hanif, whose full name is Mohammed Umerji Patel, was traced to a grocery store in Bolton, Greater Manchester, in March 2010.
He has since lost legal challenges against his extradition in British courts. His claim that he would be tortured if sent to India was overruled by courts.
A Home Office spokesperson told Hindustan Times: "Further representations have been made to the home secretary in this case and they are currently being carefully considered." The spokesperson did not elaborate on the grounds on which the representations were made.
If May's decision on his representations goes against him, Hanif may approach the European Court of Human Rights, which has been the last recourse of several foreign nationals facing extradition proceedings in Britain.
Hanif is wanted in India for his alleged role in a grenade attack on a packed market in Surat that killed an eight-year-old schoolgirl in January 1993.
He is also accused of plotting a second grenade attack at a crowded railway station that seriously injured 12 commuters in April 1993.
India and Britain signed an extradition treaty in 1993. Under British extradition law, one of the grounds on which extradition is prohibited is if the person could face death penalty in the country requesting extradition.
Personalise your news feed. Follow trending topics