UK has most immigrant-origin parliamentarians in Europe
Ten MPs of Indian origin were elected in the May 2015 election in Britain, the highest number so far.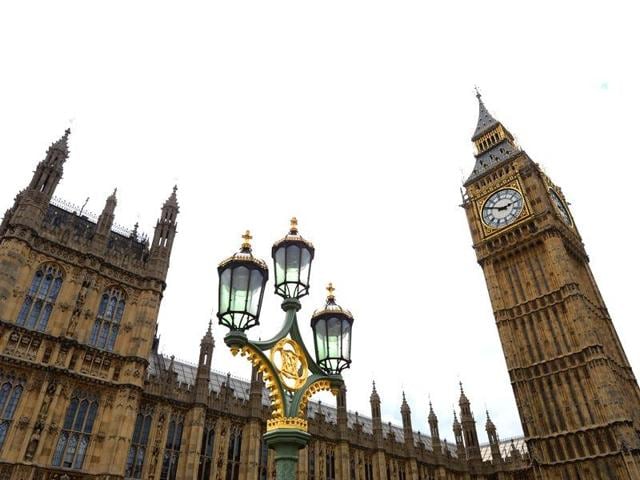 Updated on Feb 15, 2016 04:58 PM IST
Amid continuing concerns over immigration in Britain and Europe, a new study released on Monday shows the UK and the Netherlands have the highest number of MPs of immigrant-origin, including those of Indian descent.
Ten MPs of Indian origin were elected in the May 2015 election in Britain, the highest number so far. Campaign groups have estimated the number of MPs categorised as "black and ethnic minorities" too was the highest in Britain after the election: 42.
The new findings are from an international project called "Pathways to Power", which studied political representation of immigrant-origin MPs in Britain, Belgium, France, Germany, Greece, Italy, the Netherlands and Spain.
The findings, announced by Laura Morales of the University of Leicester, suggest the Netherlands and Britain lead in the presence of citizens of immigrant origin in national parliaments; south European countries fare the worst.
Morales said: "The study is the first of its kind to compare in a systematic way the political representation of citizens of immigrant origin across European countries.
"Our findings show that migrants and their native-born offspring are under-represented in national parliaments in all countries, but they are much more likely to gain elected national office in the Netherlands and the UK.
"The study also shows that centre-left wing parties are, in most countries, still the most permeable to citizens of immigrant origin and are the ones contributing more to including this sector of our populations to the national political arena."
Westminster was found to be among the parliaments most representative, with around 11% of MPs being of immigrant origin. The other country leading on this dimension of representation is the Netherlands, with around 12% MPs of immigrant origin.
"The findings indicate that the direct descendants of immigrants (second generation), born in the UK, are more likely to be represented than first-generation immigrants. Nevertheless, over 3% of British IO (immigrant-origin) MPs in the Parliaments elected in 2005 and 2010 were born abroad," the study said.
The Labour Party has had a historical lead in the presence of Indian origin MPs in British parliaments. This gap, however, has been closing in recent electoral cycles, with the Conservative Party significantly increasing the number of immigrant-origin MPs and MPs with ethnic-minority backgrounds on its benches.
Close Story
Personalise your news feed. Follow trending topics