France and Spain won first titles at a time the competition moved to Asia, Africa and will now be the northern hemisphere's first winter World Cup
The more, the merrier
The 1998 World Cup would prove a watershed moment in the sport's most prestigious spectacle. On the back of the 1994 edition that shattered attendance records—which, by the way, hold till date—tapping into an unexplored market in the United States, France '98 began the expansion of newer territories and emergence of greater forces to colour football with a more global brush.
In a World Cup that was meant to be about Ronaldo and the band of Brazilian boys tipped to defend their title, Les Bleus painted their home red by capturing the first-ever World Cup crown. Read more
Zizou, the temperamental genius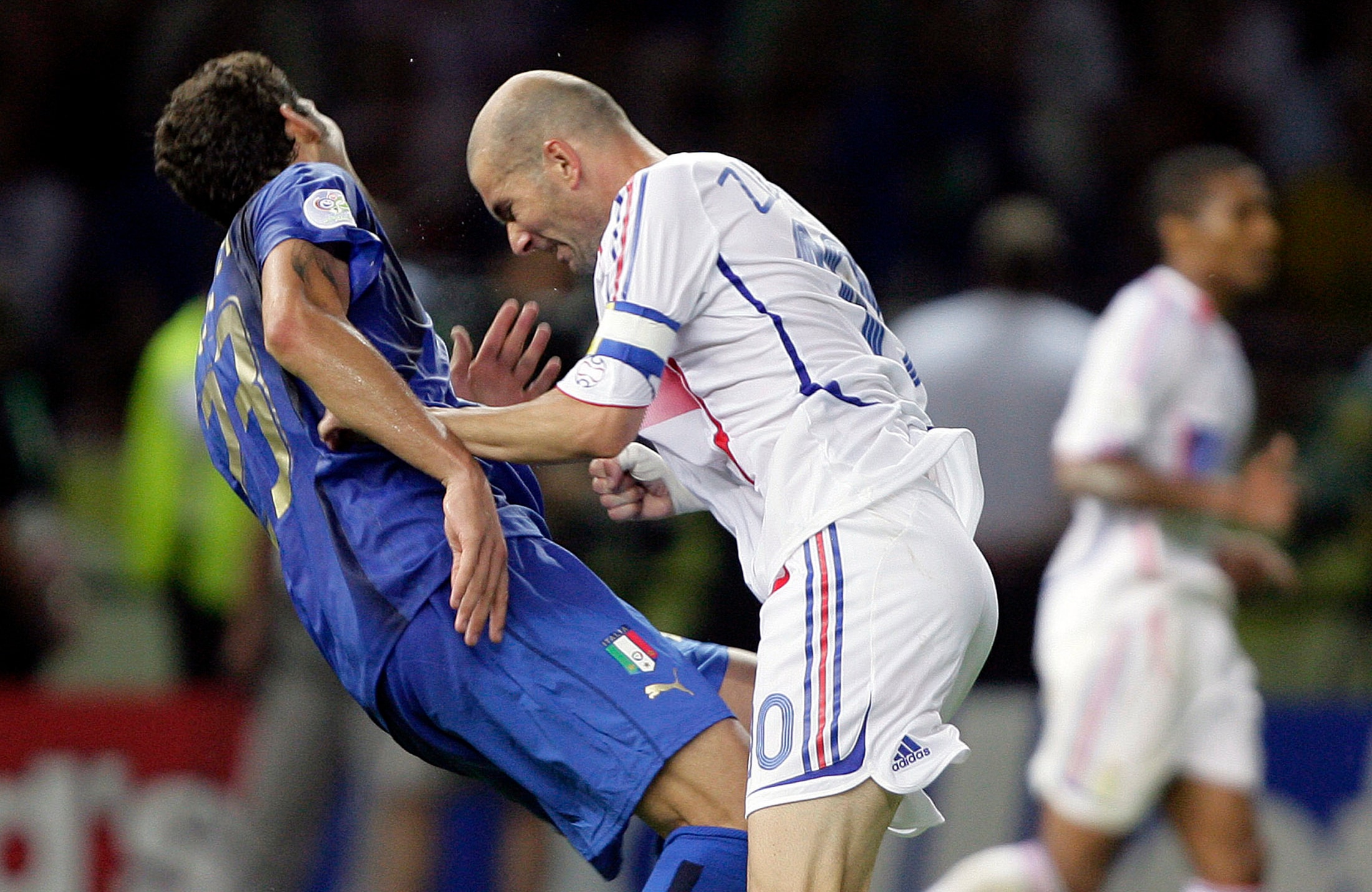 Goals, assists, injuries, foot stomp, headbutt—Zinedine Zidane was a man of many actions and reactions on football's biggest stage. But from his first act in it till the last—which also happened to be his swansong as a professional footballer—the Frenchman made the stage his own.
Except the legend's final moment, which was unlike any other ending. Read more
Historic humiliation, and more...
The FIFA World Cup's long and illustrious history entails many fascinating moments. We take a look at some of the famous anecdotes from the fourth era… Read more