Prabhas: My father was shocked when I told him I want to become an actor
Actor Prabhas aka Baahubali never had films on his mind. But his father, who was a film producer, always wanted him to become an actor as he thought it would work for Prabhas.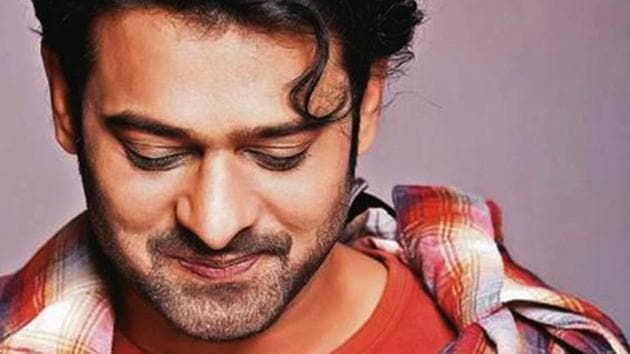 Updated on Aug 19, 2017 06:04 PM IST
He's a star with amazing screen presence and has an ardent fan following all over the world, so you can't help but do a double take when Baahubali star Prabhas says that he was too shy to face the camera. His father, late Telugu film producer Uppalapati Surya Narayana Raju, always wanted him to get into films, so he decided to give it a try.
"I was too shy to be in films. But, my father thought it would work for me. It took a lot of time for me to think about getting into films. Given my family background, whenever, as a child, I was asked about becoming an actor, I used to answer in the negative," says the actor, who is currently shooting for Saaho, which also stars Shraddha Kapoor.
Not just his father, his uncle Krishnam Raju, too, is a popular Telugu actor-director, thus, many expected him to join the industry quite early. But, Prabhas took time to make up his mind. "Some of my cousins who wanted to pursue acting were always taking pictures and meeting people. I could never think of doing all this. Doing films was the last thing on my mind. When I was about 18 or 19, I told my father that I want to be an actor and he was shocked," laughs the actor.
Follow @htshowbiz for more
Close Story