Ludhiana: NCB seizes 66 liquor vends related to drug lord Akshay Chhabra
Published on Jan 21, 2023 12:28 AM IST
A team of NCB reached Ludhiana on Friday morning and with the help of the excise department seized all the liquor vends in which Chhabra has a share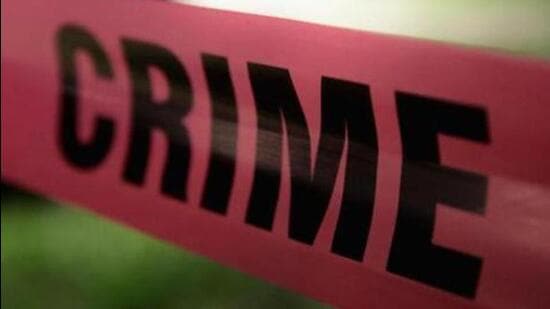 A team of Narcotics Control Bureau (NCB) on Friday seized at least 66 liquor vends in the city in which drug lord Akshay Chhabra has 25 percent share.
A team of NCB reached Ludhiana on Friday morning and with the help of the excise department seized all the liquor vends in which Chhabra has a share.
Gyaneshwar Singh, deputy director general of NCB said that Chhabra had a stake of 25 percent in three liquor companies – including Fortis Group, Dholewal Group and Gill Chowk Group in the current excise fiscal.
An NCB official stated that they have information that Chhabra has invested his black money which he had earned by illegal drug trade.
The NCB busted the drug syndicate in November 2002 and arrested two Afghan citizens. The bureau found that Chhabra used to smuggle raw material from other countries and the Afghan citizens, who are chemists, used to make drugs out of it at two clandestine laboratories located in Ludhiana.
The probe also found that Chhabara was not only smuggling raw heroin and morphine for himself, but was also smuggling the raw material in sauce and juice cans to Muzaffarnagar-based syndicate, which the NCB had already busted.
The NCB had arrested Chhabara's close aid Sandeep Singh on November 15, 2022 with 20.326 kgs heroin from Ludhiana. A total 16 arrests have been made so far in this case, including Chhabra's.
Chhabra's father owned a tea stall near the grain market at Gill road and he used to help his father. Later, he started working at a chemist shop and indulged in drug peddling. In two years, he had bought palatial houses and other properties worth crores of rupees in the city.