Panchkula: Woman looking to send sister abroad loses
₹

36 lakh to swindlers

Feb 04, 2023 04:54 AM IST
Police have booked a couple, identified as Sandeep Yadav and Sunita Yadav, on the complainant of Seema Kansal, who is a resident of Sector 20, Panchkula
Looking to send her sister abroad, a city resident was duped of ₹36 lakh by swindlers promising her help in securing a visa.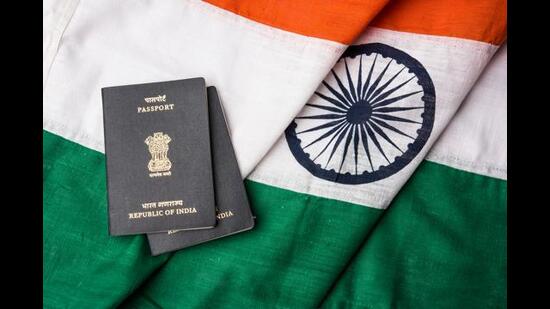 Police have booked a couple, identified as Sandeep Yadav and Sunita Yadav, on the complainant of Seema Kansal, who is a resident of Sector 20.
The complainant told police that she paid the accused ₹45 lakh in the form of cash and through bank transfers, but they failed to hold up their end of the bargain, adding, "The accused first assured me that he will help send my sister abroad, but later refused. When I asked for a refund of the money, he only returned ₹9.4 lakh. Now, the couple is refusing to refund the remaining money."
On the basis of a written complaint marked to the deputy commissioner of (DCP) an FIR was registered in the case.
The accused have been booked under sections 120-B (criminal conspiracy), 406 (criminal breach of trust) and 420 (cheating) of the Indian Penal Code (IPC) at the Sector-20 police station.