Hypertension: Simple tips to control blood pressure amid cold wave
Jan 18, 2023 11:41 AM IST
Winter can play havoc with your blood pressure levels. Here's what people should remember about their routine, dietary habits and activity levels.
It is important to make the right lifestyle changes in winters to ensure your blood pressure levels are fine. People should avoid sedentary lifestyle, fatty foods and get out of their comfort zone in winters. Stepping out in sun, doing a bit of exercise and adding loads of fruits and vegetables can definitely help manage blood pressure naturally. Apart from this, one should also get in touch with their health expert and get their blood pressure medicines regulated. (Also read: High cholesterol: Effective lifestyle changes to lower cholesterol in winters)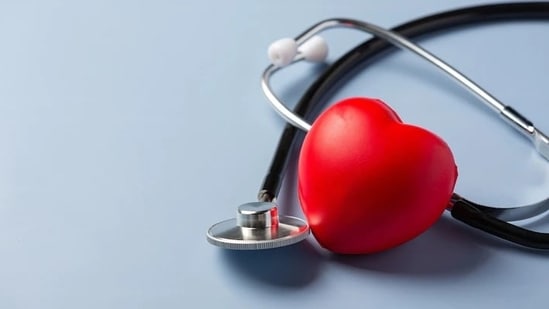 "With winter setting in slowly but surely, people with high blood pressure need to be more careful. Studies all around the world have shown blood pressure readings tend to go on the higher side during winters," says Dr Abhijit M Deshmukh, Consultant Physician, Ruby Hall Clinic.
HOW TO AVOID RISE IN BLOOD PRESSURE IN WINTER
He also suggests some simple steps to avoid a rise in blood pressure in winter.
Limit alcohol and caffeine intake
Decrease alcohol and caffeine intake as they can increase heat loss from the body leading to high blood pressure. Drink loads of water and other hydrating foods.
Say no to junk
Avoid fast food as it can lead to rise in cholesterol levels which could further lead to high blood pressure.
Appropriate clothing
Wear warm clothes to avoid loss of body heat, which can lead to high blood pressure.
Exercise
Regular physical activity of 30-45 minutes is important as overall levels of physical activity is lower during winters and sedentary lifestyle is associated with high blood pressure.
Take Vitamin D
Vitamin D supplementation is important in winter as levels of Vitamin D decrease during the season leading to increased blood pressure.
Protect yourself from pollution
One must avoid areas with severe pollution levels as pollution can trigger release of endothelium hormone in the body which can increase blood pressure.