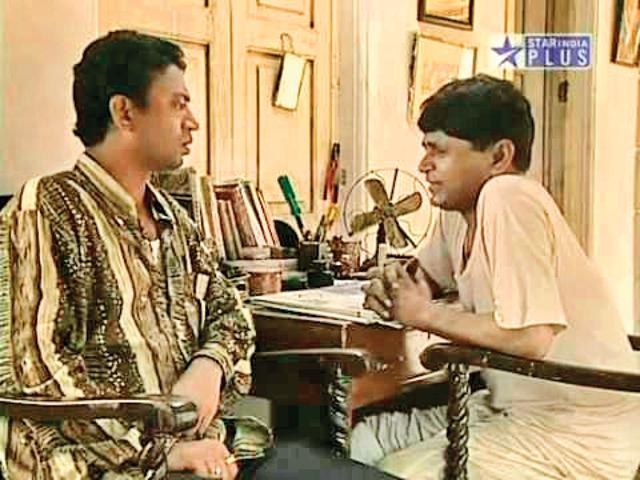 Shailja Kejriwal on the idea behind making short TV films
UPDATED ON JAN 09, 2016 09:42 PM IST
You were with Star TV when you commissioned Star Bestsellers. You've called it the most exciting time of your career.
Those were the initial years of satellite TV in India. One had the opportunity to experiment. There wasn't so much pressure of TRPs. It was really more about creativity than about making money. The show got us attention from new as well as established filmmakers. I remember meeting Santosh Sivan at Rhythm House who said he wanted to do an episode. I even got a call from the great auteur Adoor Gopalakrishnan's office saying that they wanted to do something for us.
But you chose to work with new filmmakers.
For me collaborating with Sriram Raghavan, Rajkumar Hirani, Anurag Kashyap, Imtiaz Ali and Hemant Chaturvedi didn't feel like work. We were all starting out together and they were friends too. The best part was that all of them wanted to tell good stories. Everybody's ultimate ambition was to make feature films, and telefilms of one hour seemed like a stepping stone to that. That is how it all began.
Did you have an inkling that these directors would go on to become big filmmakers?
Well, they did give people an idea of the kind of stories they wanted to tell the world. So Anurag [Kashyap] did The Last Train to Mahakali and it gave audiences a glimpse of the kind of gritty storytelling he would perfect in Gangs of Wasseypur. Sriram Raghavan's episode was about the psychology of committing a crime, a theme that keeps recurring in his films, whether it is Ek Hasina Thi or Badlapur.
How did you choose the projects?
Since we had the freedom to be artistic, we resisted the temptation to get formulaic. There was a profusion of riches in the storylines and subjects.
Did the channel encourage you to take risks?
The budget was so miniscule, it was not a problem. It was just one slot, once a week on a budget of about Rs 5 lakh per episode. Later, we'd do one KBC episode for 10 times as much. But it helped us discover new talent and these directors went on to work on bigger shows. Anurag Basu did a little of Kyunki Saas... and Kasauti Zindagi Kay; Tigmanshu Dhulia did Rajdhani, which was spectacular.
But Star Bestsellers never came back on air.
By that time, the TRP pressures had come in. From 2000 onward, life changed. KBC happened and with Kyunki Saas TV changed completely. We began making more of whatever worked.
Close