Saarc is dead. Press on with connectivity
Updated on Sep 29, 2016 01:17 AM IST
Saarc has become a byword for institutional dysfunction; South Asia remains the least integrated region in the world as the regional cooperation agenda was constantly hostage to India-Pakistan clashes. It may be time to rethink what regional cooperation will look like with India and like-minded countries joining together in creative ways rather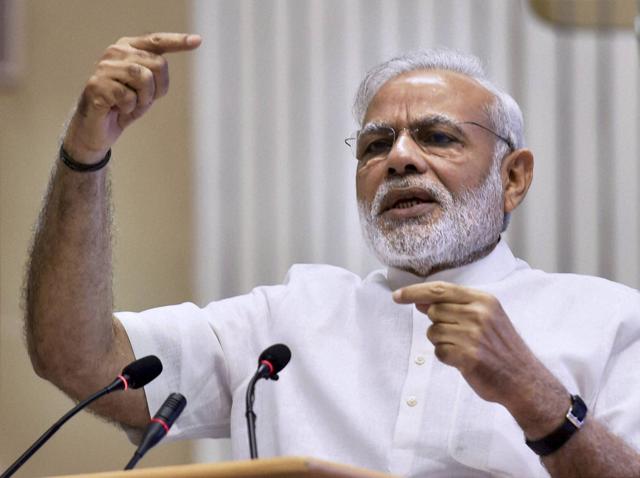 We are seeing an extraordinary reset of India-Pakistan ties. Each day is marked by public recriminations from both sides and New Delhi is constantly exploring newer avenues of piling the pressure on Islamabad to retaliate against the attack at Uri. The latest is Prime Minister Narendra Modi's decision to pull out of the Saarc summit due at Islamabad in November. It is a dramatic decision intended to signal that India will no longer countenance any pretence in India-Pakistan ties. For a long time both sides were content to keep up appearances in the hope that routinised contact can over time yield better understanding of the other's position and influence behaviour. The Modi government has given short shrift to such an approach in an effort to unsettle the context in which bilateral ties operate in — which the NDA reckons imposes no costs on Pakistan and allows it to wage proxy war against India.
Read: Bangladesh, Afghanistan and Bhutan follow India, pull out of Saarc summit
The PM's decision effectively ends Saarc as we know it. Bhutan, Bangladesh and Afghanistan have joined the boycott, adding to Pakistan's isolation in the region. Few will be shedding tears for the regional grouping though. Saarc has become a byword for institutional dysfunction; South Asia remains the least integrated region in the world as the regional cooperation agenda was constantly hostage to India-Pakistan clashes. It may be time to rethink what regional cooperation will look like with India and like-minded countries joining together in creative ways rather than be constrained by consensus-based institutional frameworks.
Read: Resolve differences through diplomacy: US tells India, Pakistan
India has called for a BIMSTEC (Bay of Bengal Initiative for Multi-Sectoral Technical and Economic Cooperation) meeting next month. The grouping comprises neighbours in South Asia and Southeast Asia. The agenda of isolating Pakistan makes sense only if India manages to be a driver of regional growth that leaves out its errant neighbour. For years, authoritative voices like former foreign secretary Shyam Saran have been urging New Delhi to open unilaterally its market to smaller neighbours as a goodwill gesture (which does not threaten India's economic interests). He has called for according transit rights to other countries so that they can build economic links with each other through the Indian land mass. Others have called for cross-border energy grids and road rail, shipping and air networks to consolidate connectivity. This is grand project that now need political attention, particularly since China is pressing on with its impressive connectivity enterprises.
Read: Pak intelligence chief to skip SAARC meet in India over troubled ties
This is the front that New Delhi needs to focus on since retaliatory measures using water and trade are either reputationally risky or yield little. For instance, revoking the most favoured nation status to Pakistan will likely be mostly symbolic as the volume of official trade is only $2.2 billion. Indian diplomacy is moving into uncharted waters. A serious cost-benefit analysis, not populist measures, must guide policy.
Personalise your news feed. Follow trending topics