School students to get awareness on gender-based violence
NCERT released a manual which stated that school management committees together may plan activities for transmitting messages on gender-based discrimination and gender-based violence.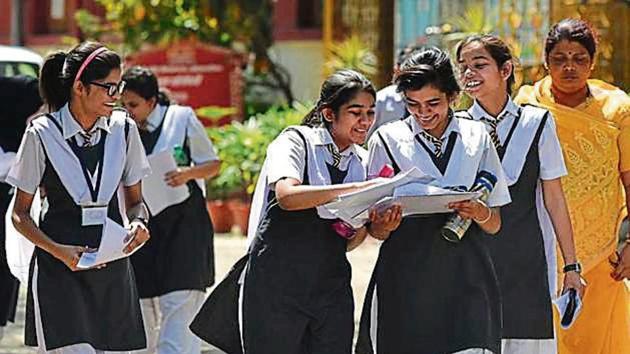 Updated on Jun 27, 2018 07:07 AM IST
School students will now be taught about gender-based discrimination and the various forms of gender-based violence including marital rape, domestic violence, child marriage among others, according to an official manual.
The national council of educational research and training (NCERT) released the manual, a copy of which is with HT, earlier this month for school management committees (SMC) that are formed under the Right to Education (RTE) Act to educate students on a number of issues related to inclusion, equity and gender.
The manual said SMCs "together may plan activities for transmitting messages on gender-based discrimination and gender-based violence viz. foeticide, infanticide, rape, domestic violence, sexual abuse, marital rapes, child marriage and other such practices. Social groups of villages, especially women, should be actively involved in such activities".
It further states that SMCs should play a crucial role in preventing any such violence in schools.
SMCs have also been asked to help school authorities integrate more girls and transgender children, who may currently not be studying, into schools.
"SMC members if possible identify transgender children and they can help the school authorities to bring them to school. Organise activities like awareness campaigns at the village level to mobilise the villagers for promotion of education of girls and transgender children. Girls who have already studied can act as role models for motivating others," reads the manual.
Describing the importance of SMCs, a senior NCERT official said, "They must be made aware of the practices based on equity, quality and non-discriminatory education, since they prepare the school development plan, monitor the activities of the school and share the responsibility of educating children. This publication is an important step to strengthen the roles of the school management committee to facilitate the process of inclusion of children with disabilities and children belonging to socially and educationally disadvantaged groups in elementary schools," said a senior NCERT official.
Teachers and the general public can send in their suggestions on the manual till next month, added an official.
Close Story
Personalise your news feed. Follow trending topics