Supreme Court urges govt, collegium to clear appointment of HC judges
The remarks come at a time when one-third of the total posts of HC judges are vacant. On February 1, 403 of the total 1079 posts of judges were vacant. Two days later the law ministry appointed five judges to the Karnataka HC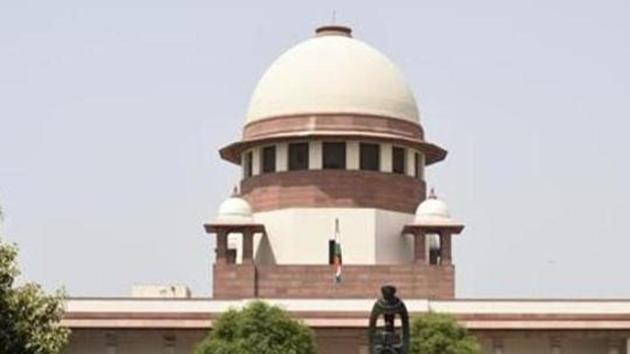 Updated on Feb 24, 2018 10:48 PM IST
At a time when there is a logjam over appointments to the high courts, the Supreme Court on Friday regretted the inordinate delay in HC collegiums and by the executive in processing hiring of judges.
The enormous delay in appointments belies the hope and trust of litigants who come to the HCs seeking justice and early disposal of cases, a bench of justices AK Sikri and Ashok Bhushan observed.
Their anxiety was expressed in a judgement the judges authored while upholding the appointment of two retired trial court judges to the Rajasthan high court.
Favouring definite timelines for appointments, the court said it should be a time-bound process.
The remarks come at a time when one-third of the total posts of HC judges are vacant. On February 1, 403 of the total 1079 posts of judges were vacant. Two days later the law ministry appointed five judges to the Karnataka HC.
Experts said the large number of vacancies is due to the executive-judiciary disagreement that emanates from the SC's judgement of October 16, 2015, declaring the National Judicial Appointments Commission Act as "unconstitutional and void"
Justices Sikri and Bhushan urged all the stakeholders to rectify the situation. It cited a 1993-Constitution bench judgment by the SC to emphasise appointments must be initiated at least a month prior to the date of an anticipated vacancy. "It was done to achieve an ideal situation, namely, to ensure that the post is filled up immediately..." it said.
Close Story