Will take steps to facilitate PAN-Aadhaar linkage by transgender people, Centre assures SC
Counsel Zoheb Hossain made the promise after a bench headed by Chief Justice Dipak Misra took up a petition complaining that transgender people were unable to link the two documents due to a technical issue.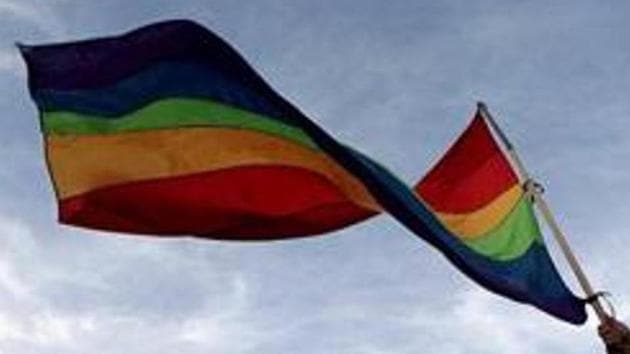 Updated on Mar 19, 2018 08:56 PM IST
Hindustan Times, New Delhi |
HT Correspondent
The government on Monday assured the Supreme Court that it will rectify problems faced by transgender people in linking Aadhaar numbers with PAN cards, allowing them to file their income tax returns seamlessly.
The government's counsel made the promise after a bench headed by Chief Justice Dipak Misra took up a petition complaining that transgender people were unable to carry out PAN-Aadhaar linkage due to a technical issue.
Although transgender people have "third gender" identity cards, the PAN card database only recognises men and women. The resultant mismatch of information fed into the two documents has made it difficult to link them, the petitioner submitted.
Senior advocate CU Singh, counsel for petitioner Satyashri Sharmila, attributed the problem to the Income Tax department's failure to upgrade its software to accommodate the transgender category. He said that although his client is a regular payer of income tax, returns filed have been rejected on several occasions due to this technical anomaly. "Non-filing of I-T returns is now a criminal offence that can lead to the petitioner's prosecution," said Singh.
Although the bench did not issue a formal notice to the Centre, it asked the latter's counsel – Zoheb Hossain – to revert with instructions on April 23. The lawyer admitted to the technical glitch, but assured that linkage will not be a problem once the Income Tax department's software is upgraded.
"We seek the linkage of Aadhaar with PAN primarily to weed out fake PAN card holders. It is not meant to create trouble for genuine assessees such as the petitioner," he told HT.
While the deadline to link the two cards might be extended beyond March 31, the absence of a third-gender column has other long-term consequences that go beyond mere filing of income tax. For one, it would exclude transgender people from a gamut of financial transactions, such as taking loans (which require showing one's Income Tax returns), and procuring visas to travel to foreign countries. It will also prevent them from launching new firms as it is impossible to obtain digital signature certificates with PAN and Aadhaar cards that do not match.
A similar appeal filed by a transgender person from Patna is also pending before the Supreme Court. Last year, the Patna high court had rejected the petitioner's demand for a third-gender column on the grounds that the apex court was hearing a matter related to the constitutional validity of Aadhaar.
Close Story