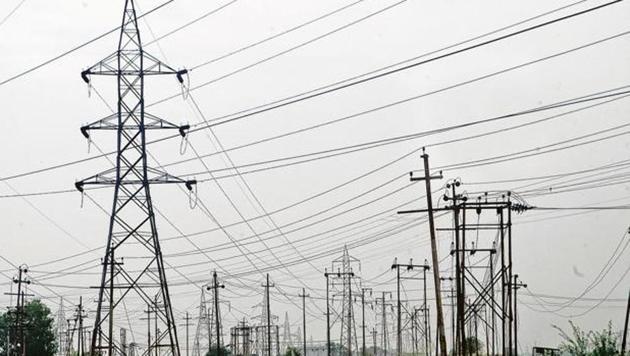 9-year-old girl playing on stairs electrocuted to death in Thane, MSEB wireman booked
Residents tried to get her off the stairs using wooden sticks, but by the time they pulled her out, she was unconscious
UPDATED ON APR 03, 2018 05:04 PM IST
A nine-year-old girl from Thane was electrocuted to death while sitting on an iron staircase on Monday.
The police have booked a Maharashtra State Electricity Board ( MSEB ) wireman, Datta Patil.
The victim, Siddhi Gupta, a resident of Lokmanya Nagar, was sitting on the staircase, when she suddenly screamed. When her neighbours heard her, they ran out and saw her trying to stand up, but she was not able to. The locals then tried to pull her out using wooden sticks and slippers. By the time they pulled her out she was unconscious," said a police officer from Vartak Nagar police station.
Gupta was rushed to a nearby hospital, where she was pronounced dead. "The residents from Lokmanya Nagar alleged that she died because of the MSEB wireman's negligence, who started wiring work around their houses without intimating them. They also claimed that the wiring was faulty and led to a short circuit on Monday evening, but MSEB didn't bother to repair it," said P Girdhar, senior police inspector from Vartak Nagar police station.
Locals who came in contact with the electric shock immediately moved to a safer side, but the girl, who was playing on staircase, could not do so. "Soon after she was pronounced dead, around 100 people reached the police station and filed an FIR against the wireman. After that, we took Gupta's family's statement and registered a case under Section 304 (a) (causing death by negligence) of the Indian Penal Code against Datta Patil," said Girdhar.
Close