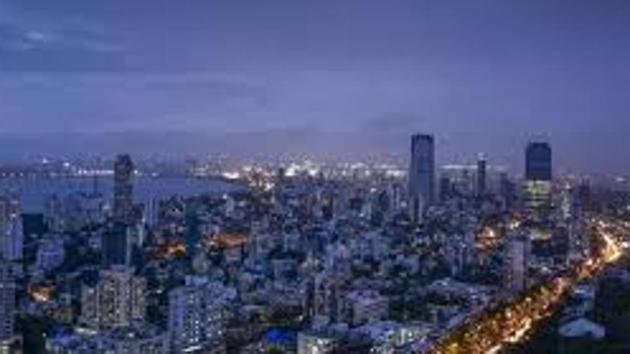 Slum revamp scam in Mumbai: ED attaches 33 flats worth
₹

462 crore in Bandra over FSI violations

The ED has registered a case against nine entities, including Congress leader Baba Siddiqui for alleged money laundering and Pyramid Developers.

UPDATED ON APR 06, 2018 11:29 PM IST
The Enforcement Directorate (ED) has attached 33 flats in Bandra worth Rs462 crore of Pyramid Developers for allegedly fraudulently availing extra floor space index (FSI) from the Slum Rehabilitation Authority (SRA).
FSI indicates how high a developer can build on a plot.
The ED's action pertains to a first information report (FIR) registered in 2014 in connection with alleged financial irregularities in the redevelopment of a slum in Bandra. It has registered a case against nine entities, including Congress leader Baba Siddiqui for alleged money laundering and Pyramid Developers.
According to the FIR, the nine entities have defrauded the state by preparing false ration cards, photo passes, shop and establishment licences and submitted them to the SRA for redeveloping Jamat-E-Jamhooria Cooperative Housing Society at KC Road in Bandra, said an ED officer. The documents were used to get extra FSI for wrongful gains.
Jamat-E-Jamhooria appointed Pyramid Developers as developer.
The SRA issued the letter of intention (LOI) dated in December 2003 sanctioning an FSI of 1.875 for redevelopment. In compliance with the SRA's directives, the developer approached the Union environment ministry for clearance as the plot was under the Coastal Regulation Zone (CRZ). "The investigation revealed that a number of violations have been committed in the construction of the building by allowing exemptions which are not available to the said project by virtue of it being in the CRZ-II and in effect consuming FSI in excess of permissible limit (1.5)," said an ED officer. "The FSI increase from 1.5 to 1.875 was only for rehabilitation of slum dwellers and not applicable on the developer's sale component."
The ED stated that the officials of Maharashtra Housing and Area Development Authority(MHADA), the land owning authority, confirmed that they had given a no objection certificate (NOC) for construction in area measuring 16,742.00 square meters. However, the plot was shown to Mhada spread over 18,662.70 square meters for unlawful gains.
The developer has built 81 flats in the sale building. The total carpet area of all the flats is 18,296.10 square meters. Of the 81 flats, the developer's share was 33 flats. "The carpet area of 16,012.54 square meters has been constructed in excess," said the ED officer.
Close