India to host ICC 2025 Women's World Cup
Updated on Jul 26, 2022 11:57 PM IST
Cricket's global governing body said on Tuesday that India has been awarded the 2025 Women's World Cup, thus marking the first time the country hosts the tournament in over a decade.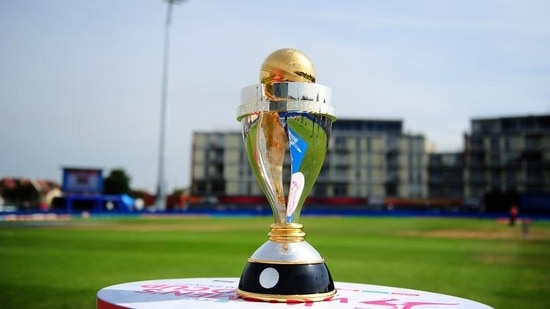 India will host the 2025 Women's World Cup, the International Cricket Council said on Tuesday. This will be the first time in over a decade that India will be hosting the tournament and their fourth time hosting a women's 50-over World Cup. The World Cup will be one of four women's tournaments will take place in four years, starting with the ICC Women's T20 World Cup 2024, which will take place in Bangladesh.
"This will be the first time that Bangladesh will be hosting a major ICC women's tournament and the second time it will be hosting a T20 World Cup. The tournament will be held between September-October, and comprise 10 teams playing 23 matches," said the ICC.
ALSO READ | 'Did you see his dismissals? He is not even the third choice': Ojha's harsh verdict on India's 'in-form' youngster
"A year later, the action will move to India for the ICC Women's Cricket World Cup 2025. The tournament will be India's fifth hosting an ICC Women's tournament, with four tournaments so far being ICC Women's World Cups. Eight teams will compete in the tournament, making up a total of 31 matches."
Australia emerged as the champions the last time India hosted the tournament, beating the West Indies by 114 runs in the final in Mumbai. The last big women's global cricket event held in India was the 2016 T20 World Cup but that was primarily because ICC used to organise both men's and women's event simultaneously.
Meanwhile, the 2026 T20 World Cup has been awarded to England. This will be the first time the tournament will be held in the country and the number of teams will also increase from 10 to 12, with a total of 33 matches to be played. The final event of the cycle, the 2027 Women's ICC Champions Trophy, will be hosted by Sri Lanka, subject to them qualifying for the tournament. The inaugural edition of the Women's ICC Champions Trophy will be based on the T20 format. It will be held in February 2026, with six teams competing for the trophy across 16 matches.
Close Story
Personalise your news feed. Follow trending topics