Turning point in Russia-Ukraine War? What Joe Biden said
Sep 14, 2022 01:57 PM IST
Russia-Ukraine War: Asked whether Ukraine has reached a turning point in the war, Joe Biden said: "The question is unanswerable. It's hard to tell."
Ukraine has made significant progress as it pushes back Russian forces but it is not possible to tell if the war is at a turning point, U.S. President Joe Biden said on Tuesday.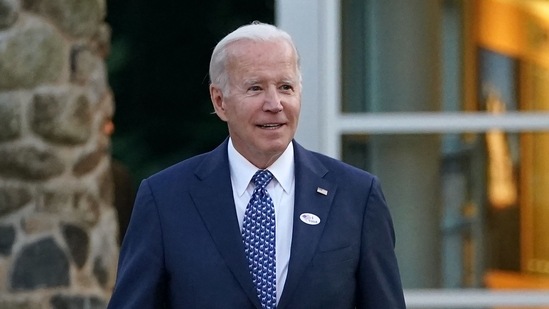 Read more: China could send high-level delegation to Queen Elizabeth's funeral: Report
Asked whether Ukraine has reached a turning point in the war, he said: "The question is unanswerable. It's hard to tell. It's clear the Ukrainians have made significant progress. But I think it's going to be a long haul."