Action star Vin Diesel says voicing Groot in Guardians of the Galaxy is very challenging as the limited vocabulary makes it hard to get emotion across.
The 49-year-old actor's character in the Marvel Comics movie franchise is a tree-like humanoid named Groot who can only say "I am Groot" only in that order, reported Contactmusic.
"It's very, very challenging because you're limited to three words. There's a secret script that I get where it has all of Groot's lines, but the catch of it all is the only words I can say it is: 'I am Groot'," Diesel says.
Diesel says voicing Baby Groot in the second film was an even bigger challenge. At the end of the first movie, Groot sacrifices himself and is reborn as a miniature version of himself.
"I have a feeling they'll do a combination of things (to alter the sound electronically). I mean, I do it super high-pitched," Diesel says.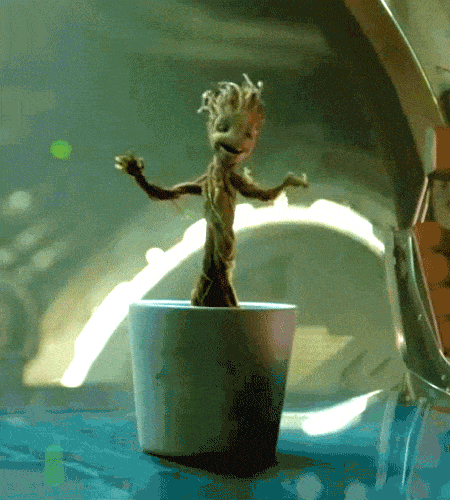 Follow @htshowbiz for more