'Complete tendering process for STP at Haldwani in 8 weeks'
The Uttarakhand high court on Wednesday directed authorities concerned to complete tendering process for setting up a solid waste treatment plant in Haldwani within eight weeks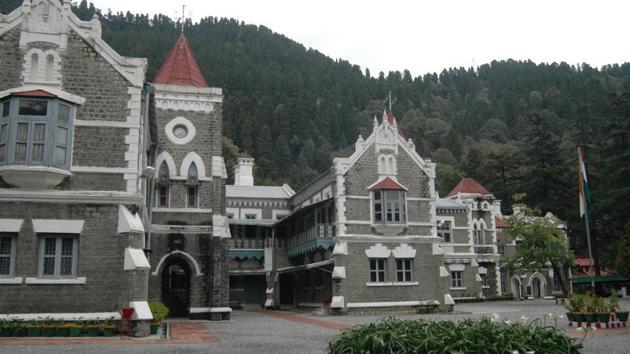 Published on Jul 18, 2018 09:53 PM IST
The Uttarakhand high court on Wednesday directed authorities concerned to complete tendering process for setting up a solid waste treatment plant in Haldwani within eight weeks.
The direction came after Nainital district administration told the court that the government issued an order for transferring 4 hectare of forest land on 30 year lease to Haldwani civic authorities, said Alok Dalakoti, counsel for the petitioner in the case.
District magistrate of Nainital and other senior officials of the administration were present in the high court.
The HC also directed authorities concerned to set up a fence around the present trenching ground within three weeks so that the waste doesn't spread around.
The directions were given by the division bench of Justices Rajiv Sharma and Sharad Kumar Sharma while hearing a public interest petition (PIL) filed by Haldwani based Jan Vikas Samiti of Indira Nagar in 2017.
The PIL had filed a petition in the court, saying biomedical waste was being dumped around the banks of Gola river in the name of trenching ground.
The Samiti members maintained that it was causing environmental pollution in the area and could be detrimental to local people and ecology.
On Tuesday, the court directed the forest department to provide details with 24 hours of suitable land available for building a solid waste treatment plant in Haldwani where solid waste could be disposed of on scientific lines and forest clearance is provided for the same at the earliest.
It also directed the government to complete construction of the plant with next six months.
Close Story