1984 riots: Compensate and rehabilitate victims without further delay
Updated on Apr 07, 2017 01:20 PM IST
Thirty three years after the 1984 anti-Sikh violence that followed the assassination of Indira Gandhi, there is no closure to the riots or any other riot in India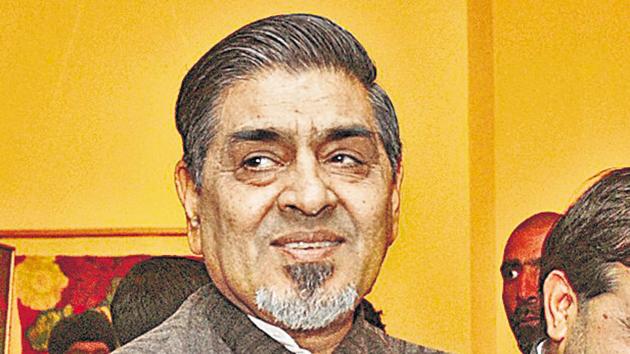 It is a depressing dead-end. Even after more than three decades of the riots that followed the assassination of former Prime Minister Indira Gandhi in which almost 3,000 people were killed, most of them from the Sikh community, justice eludes the victims' families. Already, there were question marks over the tardy pace of investigations. The police had registered 587 cases in connection with the riots. Later, it closed 241 but four were reopened in 2006 and one in 2013, which led to the conviction of 35 people. The fate of the rest of the 236 cases is unclear. Now, a city court has censured the Delhi Police for not completing the probe even after 33 years in one of the cases. The court said it appeared the police had formed "a cartel to save" its own officials who were allegedly involved in abetting the murder. The court also expressed displeasure over senior officers vetting the chargesheet in the case "mechanically" without noticing that the investigation has not been carried out for tracing the co-accused police officials.
Since the Modi government came to power, various Sikh organisations have demanded reopening of the 1984 riot victim cases. In April 2016, a Delhi court granted two months time to the Central Bureau of Investigation to complete its probe in a 1984 anti-Sikh riots case in which Congress leader Jagdish Tytler was given a clean chit by the agency. But the case is still awaiting closure. In 2016, a special investigation team set up by the Centre reopened 75 closed cases related to the riots.
The 1984 riots are not an anomaly. Whether it is the Gujarat riots of 2002 or the Muzaffarnagar riots of 2013, victims' families going round in circles is a recurring feature with most communal riots that have taken place in the country since Independence. Thirty three years after the 1984 anti-Sikh pogrom, there is no closure to the riots or any other riot in India. It speaks volumes for the shoddy police work and political interference that many of those involved have not been brought to justice. Entire generations have grown up in refugee camps. There has to be timeline to expediting justice, fixing accountability and providing compensation and rehabilitation to the families of victims.