Income tax returns filing deadline extended to March 15
The due date has been extended "on consideration of difficulties reported by the taxpayers and other stakeholders due to COVID and in electronic filing of various reports," the Central Board of Direct Taxes (CBDT) said.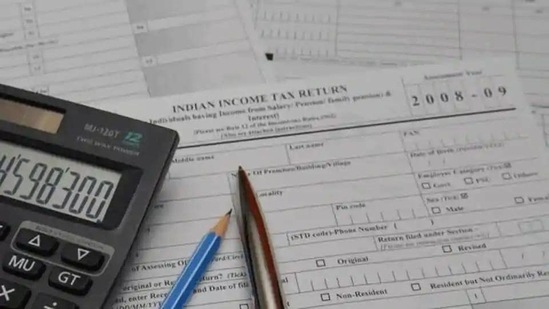 Updated on Jan 11, 2022 06:24 PM IST
The Union finance ministry on Tuesday extended the deadline for filing income tax returns for the assessment year 2021-2022 till March 15, 2022.
This time, the extension was provided after considering the difficulties reported by taxpayers due to the prevailing Covid-19 situation in the country and in e-filing of various reports of audit under the provision of the Income Tax Act, 1961, the ministry said in a statement.
Close Story