20 Mumbaiites initiate 'walking project' to make city pedestrian-friendly
Oct 17, 2016 08:40 PM IST
As part of one of their pilot projects, a 100m stretch opposite Infinity Mall in Andheri, will be levelled and its lighting will be improved to make the commute of office-goers easier
Badly-lit footpaths, unaligned paver blocks, parked cars and encroachments on roads are a common sight in the city. A group of 20 Mumbaiites, however, have come together to improve the experience of pedestrians through community mobilisation. 'The Walking Project' has been initiated to make the city pedestrian-friendly, encroachment-free and to make walking "safe, convenient and joyful".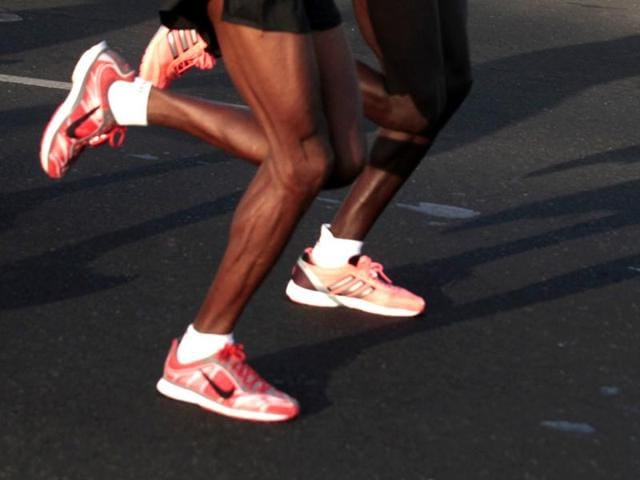 As part of one of their pilot projects, a 100m stretch opposite Infinity Mall in Andheri will be levelled and its lighting improved to make the commute of office-goers easier. The project is also looking at improving the Andheri-Kurla Link Road.
"We will approach corporates, resident organisations and families to generate funds to improve small stretches and junctions that have become chaotic and unsafe for Mumbaiites," said Rishi Aggarwal, founder of the project.
Initiated in 2012, the project lost momentum and has been initiated again this year. Members will also contact college students, who can play the role of footpath-auditors in their areas and assess the quality of the roads they use every day to reach their college.
As the municipal elections are slated for February 2017, members will seek the help of municipal councillors too.
According to a 2008 Comprehensive Transport Survey, pedestrians make up to 15 million trips in the city daily. In most cases, citizens use walking as a mode of transport for the final leg of their journey.
"We do not have to look at other cities to achieve a pedestrian-friendly environment. Marine Drive is one the greatest examples of a pedestrian-friendly environment, which has provision for the smooth flow of traffic. We just need to replicate the model," Aggarwal added.