Queen Elizabeth II, Britain's longest-serving monarch, under observation
Sep 08, 2022 11:04 PM IST
Queen Elizabeth II: Queen Elizabeth II has been facing health problems since October last year that left her with difficulties walking and standing.
Britain's royal family rushed to be with Queen Elizabeth on Thursday after doctors said they were concerned about the health of the 96-year-old monarch and said she should remain under medical supervision.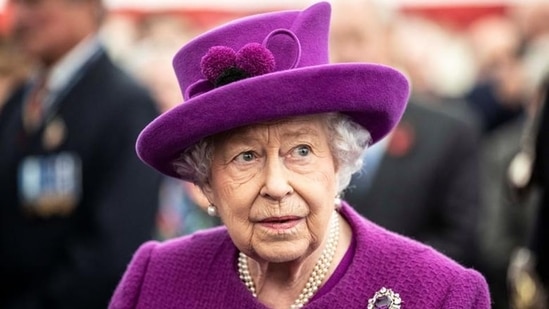 British Prime Minister Liz Truss has no plans at the moment to travel to Scotland, her spokesman said on Thursday, declining to comment on the situation surrounding Queen Elizabeth after doctors recommended she remain under medical supervision.