Man from Nepal murdered, body found near Tilak Nagar garbage dump
Jan 28, 2023 11:05 PM IST
A 43-year-old man from Nepal was found dead in west Delhi's Tilak Nagar on Friday
A 43-year-old man from Nepal was found dead in west Delhi's Tilak Nagar on Friday.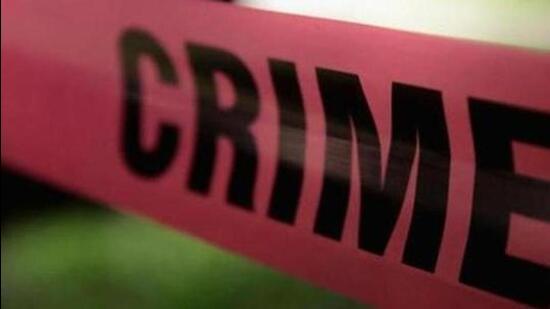 Deputy commissioner of police (west) Ghanshyam Bansal said the deceased man, Rajkumar Gallan, was from Kalikatar in Nepal.
Police officers said a control room call was received at Tilak Nagar police station about a man's body lying near a garbage dumb in Tilak Vihar.
When a police team reached the spot, they discovered that the body had a deep cut on the throat. The district's mobile crime team was called along with a Forensic Science Laboratory team to examine the spot while a case under section 302 (murder) of the Indian Penal Code was registered.
ALSO READ: Doctor couple among five killed in blaze at J'khand hospital
The police identified the deceased man after interrogating more than 200 people.
Preliminary probe revealed that Gallan came to Delhi on January 24 to meet friends in Vikaspuri and in search of work, said police officers. "Several teams are checking CCTV footage from surrounding areas," Bansal said.
ALSO READ: After carrom board damaged, mother's friend beats minor boy to death; arrested
An investigator privy to the probe said efforts are underway to identify the suspects. "The motive will become clear once the suspects have been arrested," the officer said.