Buffet's money in Paytm is a ringing endorsement
It's increasingly becoming clear that the march of fin-tech firms is unstoppable.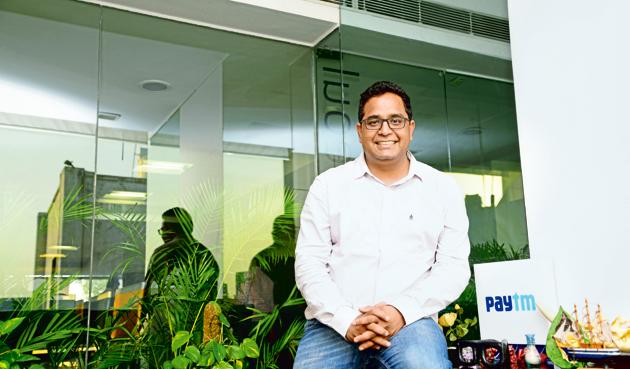 Updated on Aug 29, 2018 06:49 PM IST
Storied investor Warren Buffett's Berkshire Hathaway has invested in One97 Communications, the parent of Paytm. Coming in the wake of WalMart's investment in Flipkart, this is a ringing endorsement of the start-up ecosystem in India, especially its prized unicorns.
Established start-ups in the country should now no longer have trouble raising money from just about anyone. Given Buffett's iconic status , it is likely that other large investment funds that have so far ignored Indian unicorns now start seeing them in new light. Indeed, given how things work, it is likely that not just unicorns, but even lesser Indian start-ups will benefit .
Paytm itself is also a winner, although it already has powerful backers, including SoftBank and Alibaba. This investment reaffirms its position as the company to watch in the payments space. Buffett, a die-hard value investor, is known to shun risk, although he can often be contrarian, and his firm follows the same investment philosophy (Berkshire Hathaway has said that Buffett wasn't directly involved in the Paytm deal). Buffett has invested in technology firms, even start-ups, but his bets, if they can be called that, are far less risky than those of traditional venture capital investors — which isn't surprising because Berkshire Hathaway isn't a venture capital firm. Given this, the firm's investment in Paytm is an endorsement of the latter's business model.
The Buffett investment in Paytm is bad news for traditional banks and finance companies, though. Fin-tech, it was always known, would disrupt banks and finance companies, rendering their business models unviable and the firms themselves uncompetitive. Banks and finance companies have invested billions in technology in the hope that by digitising their businesses, they can avoid becoming irrelevant in the new world. But it's increasingly becoming clear that the march of fin-tech firms — Paytm's parent is one — is pretty much unstoppable.
Close Story
Personalise your news feed. Follow trending topics