How will a SPV in a smart city work?
Published on Jul 23, 2016 09:25 PM IST
A special purpose vehicle will develop a site and, after earning the requisite dividend, will exit the project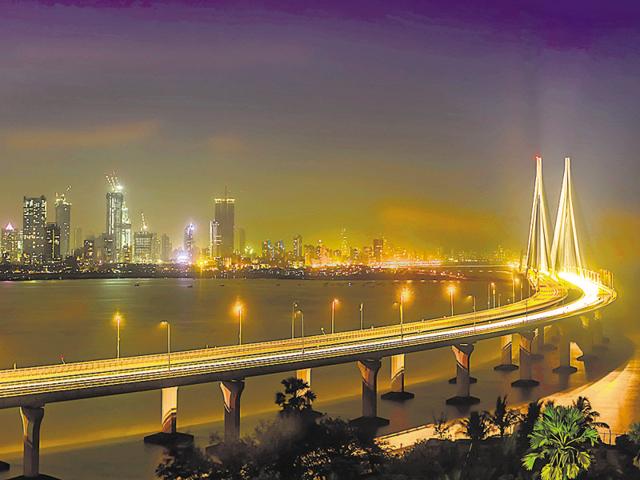 A key question that has arisen in the process of development of the smart city scheme in India is whether municipal bodies are indeed capable of meeting the challenges posed by new development demands. The Government of India has taken a view to let the development of smart cities be taken up by special purpose vehicles (SPVs) – companies created by the state and municipal bodies to expedite the process of development.
Certain sections of civil society have been viewing this as a ways to sidestep the normative process of using elected local self governments to drive a broader agenda – essentially setting a trend to undermine local self governance by replacing them with similar entities in future developments.
This argument is also reinforced by stipulations where elected local self governments are encouraged to delegate the rights and obligations of the municipal council with respect to the smart city project to the SPV.
The chief executive officer of this SPV, usually a senior bureaucrat appointed by the state government has a fixed tenure of three years and cannot be changed without the authorisation of the government of India.
The structure would ordinarily appear to be influenced by industrial township authorities (enshrined in the municipal law, but without any elected members) and SPV based governance structures in private townships as promoted by several state governments to promote private sector investment.
However, a quick perusal of the smart city obligations would indicate that the process of development of a smart city comprises of functions which have traditionally never vested with municipal bodies.
The bulk of smart city initiatives in India are based on area based development, ie development of new real estate – a function that is not within the obligatory or discretionary function of a municipal body as per the 12th schedule. Essentially, the SPV would work as a master developer, entering into arrangements with other developers to develop the site for redevelopment, new development or retrofitting, and thereafter exiting the project, having earned its requisite dividend/expended the amounts for capital works.
Being a separate body corporate (typically under the Companies Act, 2013), it can take up processes, works and mechanisms which the municipal body may not be empowered to do in terms of law or its processes, such as being able to raise large amounts of debt, enter into joint venture arrangements, lease, purchase or sell assets – most of which, for municipalities – need separate sanction from the state government.
Municipalities in India have largely remained the same in terms of structure, function and functionaries since independence, catering largely to day to day civic functions such as street sweeping, managing garbage and street lights.
Smart cities, apart from these functions – also deal with use of data and being able to envision a city in terms of its future. This would require a body corporate that is not tied down by its historical or legal limitations – and be open to new ways of working.
In the case of a smart city, tax based financing is being stated as a key source of funds to meet debt and recurring costs of the smart city, and municipal bodies are constitutionally authorised to levy and collect land based tax.
The general idea is to exhibit a high performing urban system that can be used as an inspiration by the municipal body to extend to other parts its jurisdiction. The SPVs are also able to engage with citizens in ways and means that municipal bodies are not ordinarily able to – particularly using social media.
Unlike municipal bodies, where professional cadres have been generally lacking on account of a perpetual mismatch between fund, function and functionary, the SPVs are much more business oriented and have staffing that is commensurate with their functions.
The author is global managing director, Emerging Business – RICS
Close Story
Personalise your news feed. Follow trending topics