He is a legend. He is a god to his fans. He is a great actor. He is Rajinikanth.
But what is it that we associate immediately with him? They have got to be his many mannerisms. If Rajinikanth is a household name across the nation, much of the credit goes to the popularity of his moves.
His next film, the much-talked about Kabali, is up for release this Friday. In the midst of the craze, we thought, how about some fun on the side.
Read: Rajinikanth is still the only boss of Tamil cinema
So, we got some fans (right here at the Hindustan Times office) to mimic his signature moves.
Watch it here:
The tundu twirl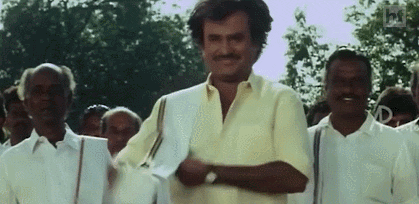 Rajinikanth can twirl it, flip it and use it to send 10 men tumbling down…
Our attempt: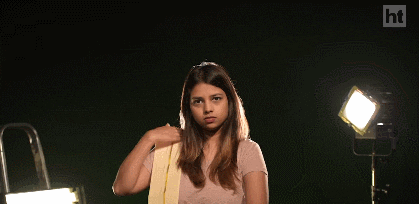 The salute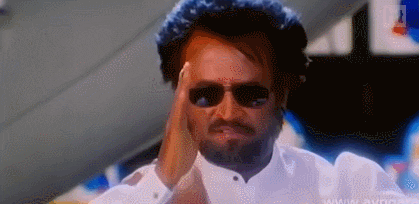 So here's how you do it. The right hand climbs straight up and then, in a slip second, it becomes a hand-facing-down salute. Just like that!
Our attempt: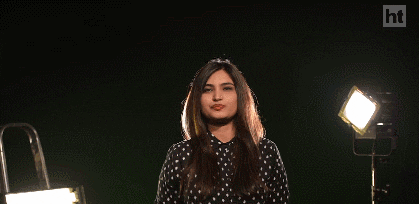 The art of catching that cigarette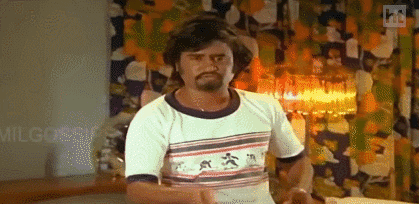 Could the Marlboro man kindly step aside? Cos Rajini taught us how to get a hold on a flying cigarette… Watch!
Our attempt: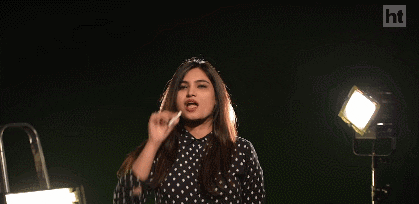 The 'subtle' art of shades
Nobody, and we mean nobody, can do it as well as our very own 'thalaiva'! Kaise? Anna ke jaisa chashma lagake…
Our attempt: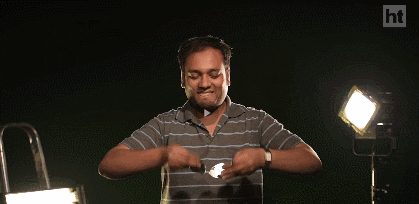 The Rajini way to chew gum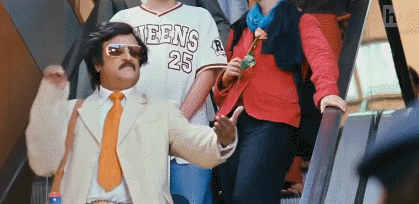 Nah, popping it like lesser mortals is not the Anna way. If you are the 'Boss', you aim it from one hand and bounce it off another, in one go!
Our attempt: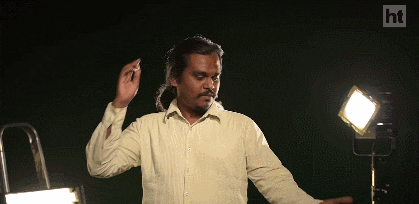 Follow @htshowbiz for more